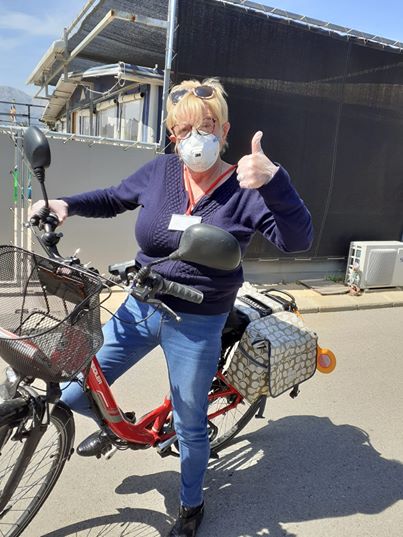 HELP INTERNATIONAL BENIDORM has donated another €500 to the food banks via the BBBA bringing a total of €1,500 to date.
The organisation still reaches out to vulnerable people and has directed many people to food banks and welfare entitlements during the pandemic.
Help International has continued to make home visits, deliver shopping and medication, particularly to people who are isolated as well as assisting with information regarding hospital and doctors' appointments.
More information about Help International is available on 607 387 040 and the www.helpbenidorm.org website.