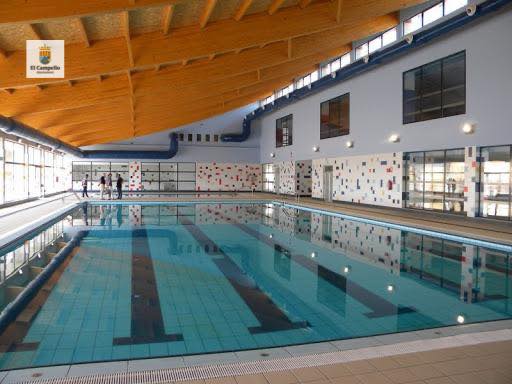 CAMPELLO Town Hall must pay €777,000 to Esclapes e Hijos, the company originally contracted to build the municipal swimming pool.
The company twice called on the town hall to rescind the contract when payments failed to come through from the regional government which was then headed by Albert Fabra (Partido Popular).
Esclapes finally renounced the contract, asking for €132,000 in unpaid bills as well as €700,000 compensation.
Following an appeal from the town hall, the Valencia's Upper Court of Justice (TSJ) agreed to deduct €175,000 in interest for late payment from the €940,000 that Campello was initially ordered to pay to the construction company.
Work on the €5 million heated pool was completed three years ago but it has not yet opened to the public.
Meanwhile, the town hall has to pay €5,000 for its upkeep while the contract to run the installation has been put out to tender for the second time.