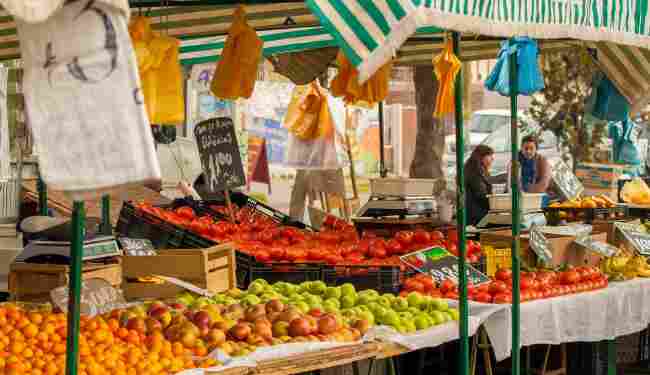 The larger markets in Murcia on Spain's Costa Blanca are to reopen as the city gears up for the next phase of relaxed lockdown.
FROM Monday, June 15, Puente Tocinos market will reopen and on Saturday, June 20, the stalls of the Sangonera la Verde market will be set up.
"A technical committee made up of the Market, Police, Fire, Civil Protection, Personnel and Traffic and Transport services will delimit the spaces and capacities to guarantee safety and prevent contagion and will favour the installation of the greatest possible number of stalls," the City Council said in a statement.
"And throughout the week, technicians will continue with the work and analysis at the two big markets of Fama, which has 600 stalls, and Santa Maria de Gracia, which will open before the end of June."
As for the market in El Palmar, the Municipal Council has requested a change of location, and the City Council is working with vendors to agree a new site.
Safety and social distancing measures will be implemented to prevent contagion, following guidelines put in place at the 46 smaller markets in Murcia districts.
The council is investing €500,000 "with the aim of accelerating the economic recovery of the sector" and recruited 14 personnel to "regulate the installation, access and capacity" at the markets.