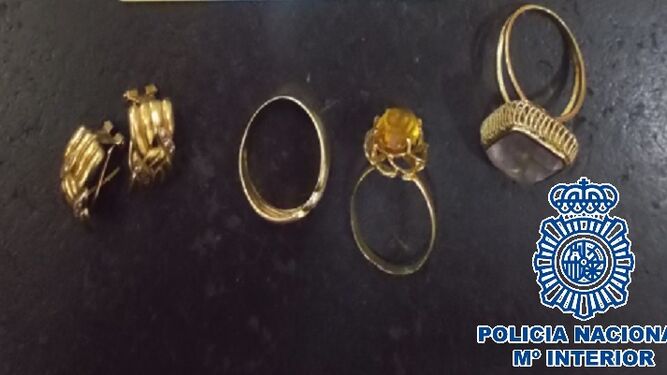 A 55-year-old woman in Fuengirola has been arrested after shamelessly stealing over €6,000 in jewellery from an elderly couple during Costa del Sol's quarantine.
FINANCIALLY, the coronavirus crisis has been tough for many families on the Costa del Sol; however, some individuals have used this opportunity to completely throw values, like honour and respect, out of the window.
As is the case of the 55-year-old woman in Fuengirola who was in charge of taking care of an elderly couple in their 80s.
During the quarantine, the woman took advantage of their old age and reduced mobility to begin stealing from underneath their own noses.
The woman was under investigation after the police were notified that several gold items of jewellery were missing from the couple's home. Amongst the missing items were several gold earrings and rings with precious stones, which were valued at around €6,000.
The caretaker was the only person in the home, apart from the elderly couple, during the quarantine and therefore she became the prime suspect.
Police investigations then revealed that the woman had been stealing these precious items and selling them on to a gold trading business in Fuengirola.
Thankfully, all of the stolen goods have been returned to their rightful owners and the woman has been arrested.
This is not the only case involving the abuse of the older generation during these tough times, as the National Police even had to issue a warning to elders regarding 'stranger danger' during the coronavirus crisis.