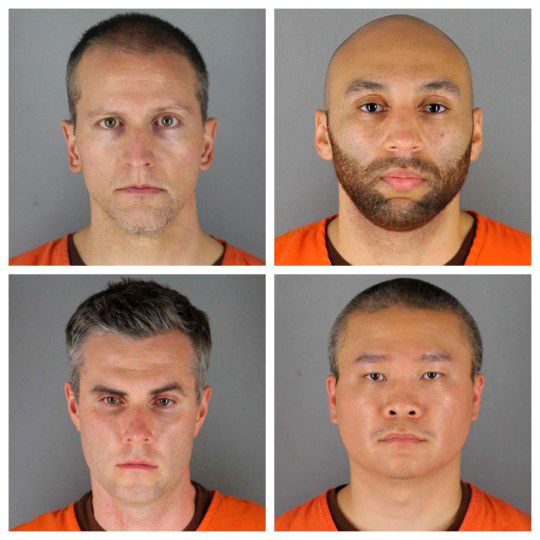 REPORTS are just emerging that one of the four police officers charged over the death of George Floyd has been released from prison after settling his €660,000 cash bail.
Thomas Lane, 37, walked free from Hennepin County jail last night according to official prison records.
George Floyd died at the age of 46, while being restrained by a knee held to his neck for more than eight minutes. His death has sparked international protests and brought about the formation of the Black Lives Matter movement.
Thomas Lane was one of the three police officers charged with aiding and abetting second-degree murder and aiding and abetting second-degree manslaughter in Floyd's death on May 25.
Although reports have not been confirmed, it is believed that the huge sum of money required for Lane's bail was raised by crowdfunders. If true, this reflects the level of support from the American public for police departments across the country.
Lane's next hearing is scheduled for June 29, and his attorney is planning to file a motion to dismiss the charges, media reported.