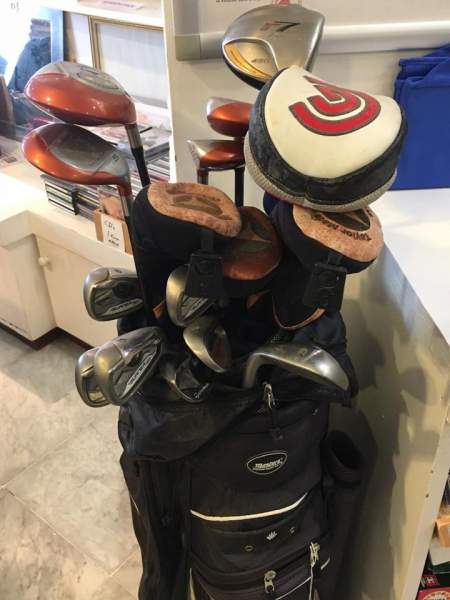 THE Teulada-Moraira Lions announced that the Lions Den reopens next Monday, June 15.
The Den near Letters R Us, beneath the Pepe La Sal supermarket at the Centro Comercial, Moraira, just past the roundabout on the Moraira-Teulada road.
There is a wonderful range of pre-owned summer clothes, books and bric-a-brac.  All safety measures are in place to ensure that both the Lions Den staff and customers can shop safely.
The Lions continued to support local charities and individuals in need, making donations to assist with food vouchers, supplies for the Food Bank and the Gandia Men's Refuge.
"The measures imposed to ensure our safety have taken their toll on some people's financial circumstances and we aim to help wherever it is needed," they said.
The restrictions severely limited fundraising options and the Lions have introduced a GoFundMe page https://www.gofundme.com/f/teulada-moraira-lions for those who want to support but do not feel comfortable going into the shops.
Readers wishing to find out more about the Lions will find more information on the www.tmlions.com web page.