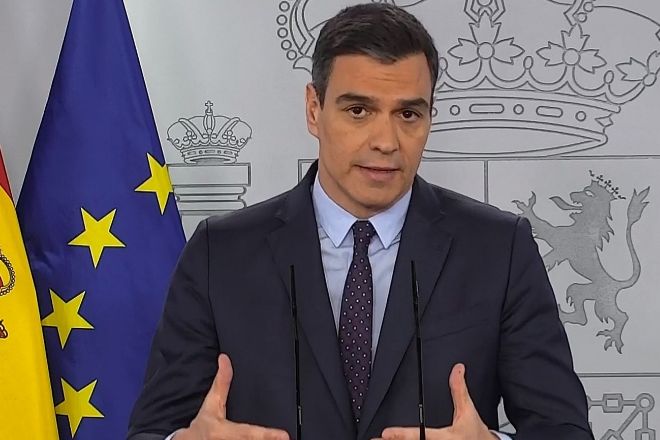 This Tuesday Spain's Government is set to approve the latest decree which will regulate how the 'new normality" is conducted.
Today, June 9, the Council of Ministers will get together to mitigate and approve the new legalities and decree which will affect the transition from the coronavirus crisis into a 'new normality' in Spain.
Over the last few days the government has been adding some changes to the decree which will give greater freedom to autonomous communities once they enter Phase 3.
The draft changes include measures such as making protective face masks mandatory, even after the state of alarm ends, and ensuring there are sanctions of up to €100 for whoever refuses to comply with this in closed spaces.
The masks will be mandatory especially when using public transport, travelling on planes or boats and in vehicles of up to 9 seats, if passengers do not all live in the same house, the driver will also be expected to wear a mask.
More information about the specifications of this new decree will be detailed in a later article.