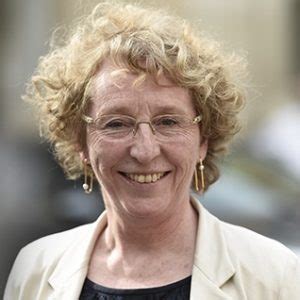 FRENCH Labour Minister, Muriel Pénicaud, has announced that France is to extend the temporary unemployment scheme created due to the Covid-19 crisis to avoid huge lay-offs and bankruptcies, which now looks to continue for two years.
European economies, including Italy, Germany, Spain and the UK, all launched similar schemes when the health crisis forced lockdowns reducing economic activity and making it impossible for employees to attend work.
Pénicaud said that 8.6m employees were benefiting from the country's scheme by the end of April. For this, the state pays subsidies to companies enabling them to pay salaries of those unable to work. "We are going to put in place a long-term partial-activity scheme," said Pénicaud, "through which employees could have fewer working hours and be partly supported by the state." The scheme "is likely to last a year or two," she added.
She also did not go into exactly what percentage of wages the government would pay but pointed out that trade unions and employers were currently in talks with regard to this. Pénicaud made it clear that the government would perform 50,000 inspections to uncover any fraudulent claims under the scheme.