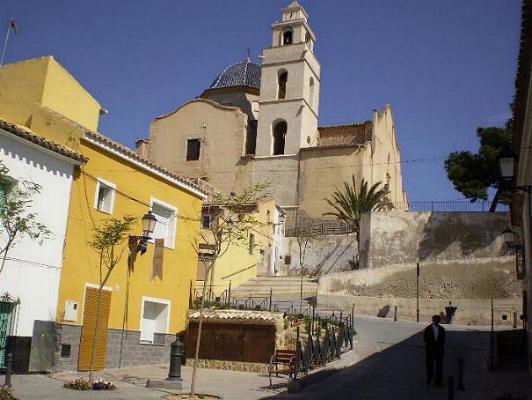 ALICANTE'S Rotary Club donated €2,000 to Monforte del Cid to complement school meal grants during the State of Alarm.
Thanks to the donation, 20 more Monforte families will receive food vouchers to help with children's meals, thanks to the association.
Although the regional government's Education department normally covers part – or all – of the cost of school meals for vulnerable children, some families have found it hard to make ends meet during the State of Alarm.
Although grants have continued for pupils receiving a 100 per cent subsidy, this ceased for those in the 94 per cent and 82 per cent category until Rotary Club Alicante stepped in to help solve the problem.
Maria Dolores Berenguer, Monforte's mayor, afterwards thanked the association for their gesture of solidarity: "Some people are having a truly bad time right now," she said.