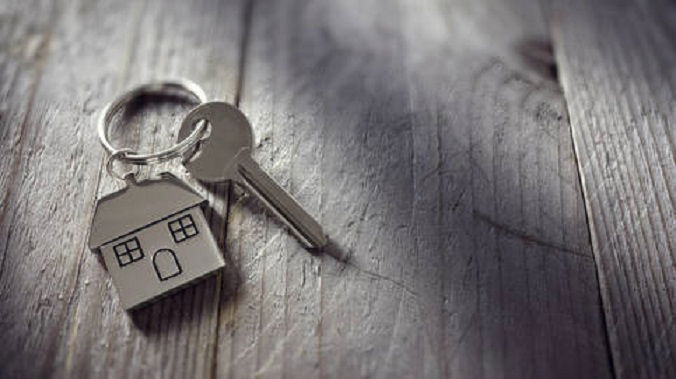 Non-payment of rents and mortgages have shot up in the last weeks across Spain's Costa del Sol as many applicants have reported it's almost impossible to get aid out of the system.
ACCORDING to their figures announced yesterday, Asval (Association of Home Owners for Rent), non-payments have shot up 5 per cent to 15 per cent; while only 3 per cent of tenants have shown any interest in applying to the government-funded rental aid scheme.
However, across the whole of the rental and mortgage sectors in Spain, a staggering 60 per cent of tenants and homeowners have actually defaulted on their rent or loans. It is worth noting that the figure includes business owners too. Most people are still using their savings just to buy food, others do not want to apply to the scheme because they fear their debts will just pile up, creating more stress later on.
Beatriz Toribio, CEO of Asva:
"We are seeing that the aid does not finish working and, on the other hand, that the delinquency is rebounding in a very important way. If we add to this that the economic situation is going to get worse, we defend that the problem must be approached differently, proposing other types of direct aid to the owner and mobilising, for 2021, a budget item for public housing."
Almost two months after the government approved granting €1.2 billion in rental aid, the bulk of the financial system continued without agreeing with the ICO on the fine print of these loans. Although little by little the larger banks have begun to sign the agreement, as Santander and Sabadell have just done. It is expected that CaixaBank, Bankia, Bankinter, or BBVA will sign shortly, the reality is that the plan is experiencing severe delays.
There are laws in place to protect tenants and mortgage lenders, always check with your bank and social security office or your lawyer/gestor for the correct advice.