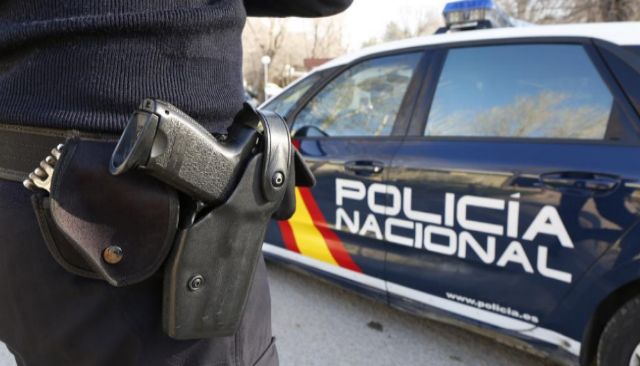 Spanish police were threatened by a Gypsy 'Lynch Squad' as they tried to arrest three minors hiding out at a camp in a neighbourhood of Elche in Alicante.
THE gypsy clans threatened to lynch police officers as they sought to arrest three teenagers who were wanted for questioning in regards to a case of attempted murder.
In La Puñalada, a marginal neighbourhood in Elche (Alicante), it has taken the National Police a week to contain several gypsy clans who allegedly committed a crime against three minors in their family for a drug problem. It is understood that a drug addict had been stabbed in the lung and is fighting for their life in hospital.
According to sources, the National Police were shocked by the violence they met from the gypsy clans and it took almost a week of stand-offs for them to detain the three minors who are now helping them with their enquiries.
The investigation continues…