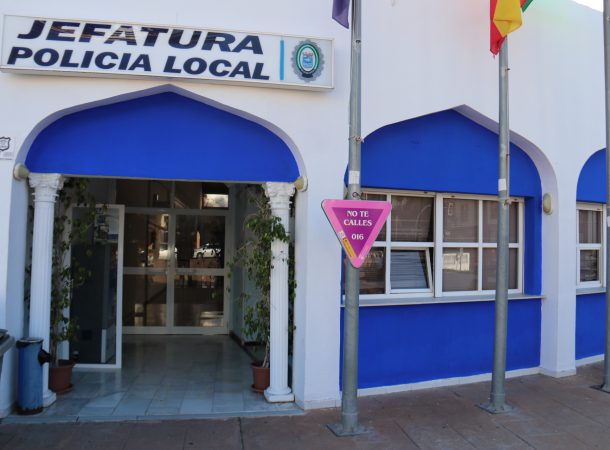 ALMUÑECAR'S Policia Local arrested a 26-year-old resident who should have begun a prison sentence five months ago.
Some days ago, seeing a police control ahead in the Paseo del Altillo he fled after leaving the car in which he was travelling with two other people, a Policia Local spokesman revealed.
"By chance the same vehicle was later spotted in Calle Laderas de Castelar and once again he left the car, trying to escape on foot, but was arrested when he was found hiding underneath a parked car.
The vehicle's two other occupants are now under investigation for allegedly helping the wanted man to remain in hiding.
"The detainee, who was due to go to prison, is skilled at giving the police the slip, and has been evading arrest for the past five months," the spokesman said.