Police were out in force today along Fuengirola's paseo on Spain's Costa del Sol this morning – so were the cleaning services along the coast who collected thousands of used coronavirus face masks.
Within the first few hours, the supervisor for the town hall cleaning service told me they had collected bins full of face masks blatantly thrown on the pavements along the paseo as people made their back to their cars after their morning walks.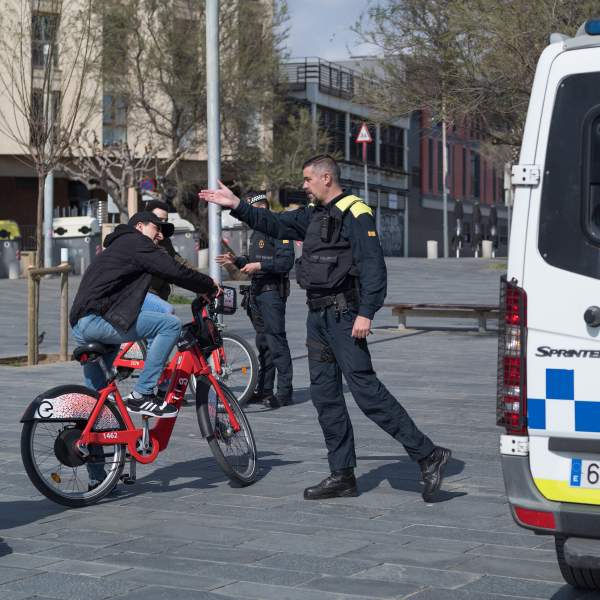 It was the same story in Malaga, as police issued fines and stopped people to advise them to wear their masks as it is compulsory now, not a choice. The two cyclists in the picture were given a stern warning and told to go back home and pick up their masks otherwise if caught again they would both be fined.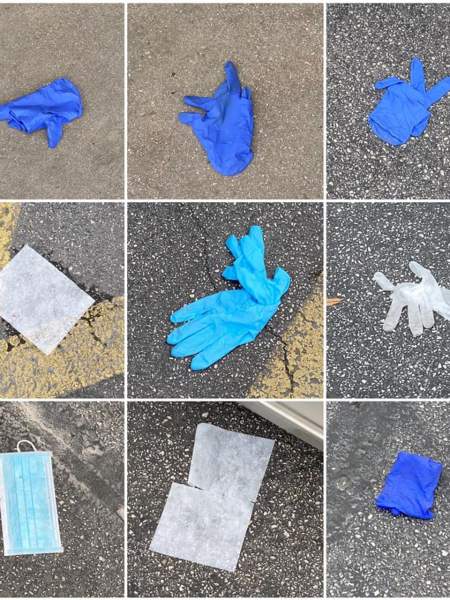 Carlos, from the town hall, said: "It's disgraceful actually, we have been out for weeks disinfecting the streets and putting ourselves in harm's way and then the public come out and throw all this on the ground, if it carries on like this I'm sure the police will have to be more strict and start issuing big fines. We only just moved to Phase 1, I don't want to go back to Phase 0!"