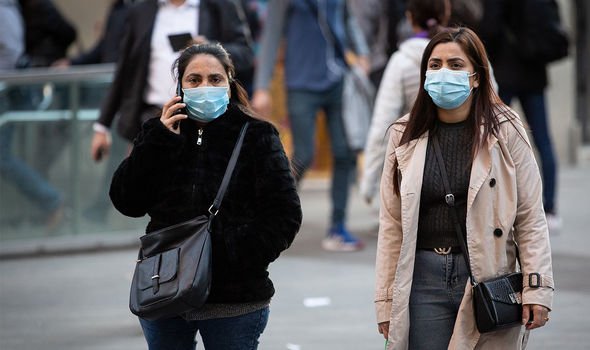 The number of Covid-19 cases have almost doubled in just one day on Spain's Costa del Sol casting serious doubts on Malaga entering Phase 2 of de-escalation on May 25 with the rest of Andalucia.
AROUND 81 people were diagnosed with the virus today, compared to yesterday's 48. On Monday there were just 19 coronavirus cases, falling to 11 on Tuesday. However, the number of new cases shot up to 48 yesterday, and then jumped again to 81 today. Malaga now accounts for 3,919 Covid-19 cases since the pandemic started.
Given that Malaga's authorities and citizens are anxious to access Phase 2 with the rest of the region, these figures won't help its case. The health authorities are therefore, once again, insisting that the public maintains social distances and hygiene recommendations.
On a positive note, however, there are hardly any hospitalisations for the disease. Just 64 people with Covid-19 remain in hospitals in Malaga with 13 in intensive care. Nevertheless, the number of Covid-19 cases have practically doubled in the region too, with Andalucia registering 194 cases today, compared to 107 yesterday. The region accounts for 15,823 cases in total. Although Malaga initially accounted for around 70 per cent of coronavirus cases in Andalucia, that figure has now dropped to 25 per cent of total cases.