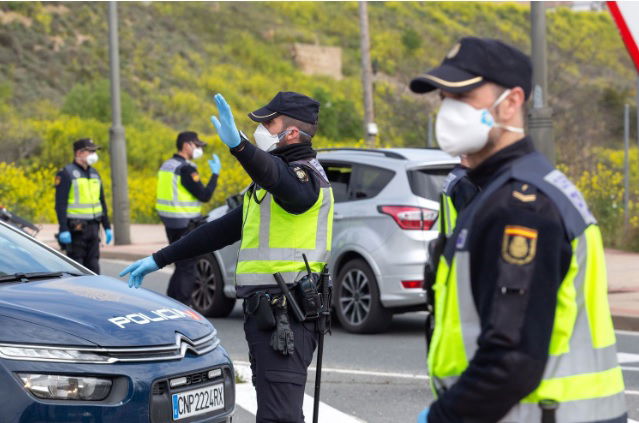 The Spanish police gave out more than a million in fines to people flouting the lockdown
IN the first 66 days of the State of Alarm, the Security Forces sanctioned a daily average of 15,200 fines for violating the emergency measures.
Fines are the way that the police bolster up the town halls' coffers, it's always been that way and it's never likely to change. Parking, speeding, and almost any traffic violation will get you handed the 'dreaded' pink sheet.
Many people were wondering what the police were doing during the lockdown, apart from enforcing social distancing and the odd road block of course. In fact, they were handing out fines like they had gone out of business, a heady one million were given out altogether.
The point is, that there is no fixed amount, it could be €100 for walking in the street out of your time slot to €1,500 for being involved in a Rave Party in Malaga, as reported by the EWN a few weeks ago. A simple calculation based on averages brings the estimated total collected to, wait for it, €300 million!! – and that's just a guess!!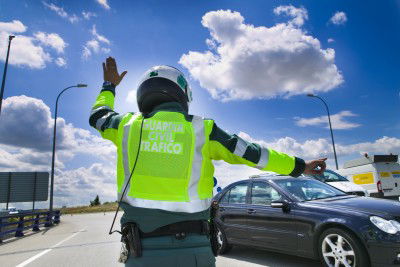 Cases sent to the Ombudsman
The Ombudsman asked the office of the Interior in April for all the data on the fines processed by the different police under the Citizen Security Law during confinement, as well as the instructions that the officers had received in this regard.
"The objective is to carry out a global analysis of the sanctioning regime during the State of Alarm, in order to assess whether it has acted correctly and proportionally," he said in a statement at the time.
In its latest report, made public last week, the institution that presides over Francisco Fernández Marugán insisted again "one more year" on the urgent need to "reform some aspects" of the law. Minister Grande-Marlaska already announced at the end of April in Congress that the government's intention is to propose changes to them, although he made it clear that "there are articles that will always have to be in the law," referring to article 36.6, the one applied to sanction to those who circumvent confinement.