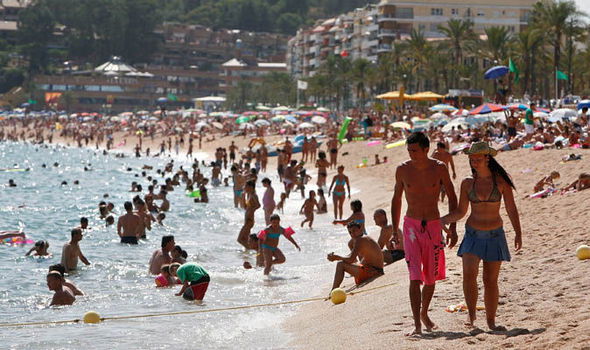 Spain is and will always be the number one destination for British holidaymakers, fed up waiting for the crisis to be over, they are scrambling to book for their summer holidays as they miss their 'Sun, Sand and Sea!'
EVERYTHING is looking good for a gradual return to a busy summer season on the Costa del Sol and Costa Blanca in Spain. Although it will be a much shorter one, British holidaymakers are trawling the internet for late deals, according to travel agents in the UK.
Jennifer Hawkings from Pool in Dorset wrote: "I can't wait to get back to Fuengirola, we love there and made lots of friends over the years. It doesn't matter if half the places aren't open, as long as we can sit by the beach with a drink or two, or maybe three! and sunbathe we don't care.
"We have been cooped up for months, we all need to get out now and we saved a lot of money through being stuck in the house which means we will have more to spend in Spain. We have booked, like our friends, for late July, we both think the 14-day quarantine thing will be over by then. If it isn't, and we cancel, we can rebook for later on anyway but one thing is for sure, we are coming back baby!!"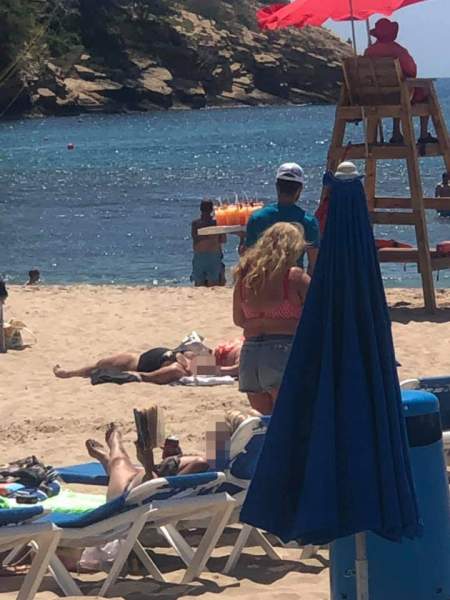 Holiday price hike?
The boss of Kuoni parent Der Touristik UK, Derek Jones, said that increased operating costs in the short-term were likely to be offset by the desire of hoteliers to want to fill their properties.
"Everyone's going to be trying to get their market back and put good rates in place, so I don't think there's going to be an escalation of price," he said.
"If anything, I think you might see some really good offers in the marketplace right through to the middle of next year, at least."
Spain (Spanish: España [esˈpaɲa] (listen)), officially the Kingdom of Spain[12] (Spanish: Reino de España),[a][b] is a country in Southwestern Europe with some pockets of territory across the Strait of Gibraltar and the Atlantic Ocean.[12] Its continental European territory is situated on the Iberian Peninsula. Its territory also includes two archipelagoes: the Canary Islands off the coast of Africa, and the Balearic Islands in the Mediterranean Sea. The African enclaves of Ceuta, Melilla, and Peñón de Vélez de la Gomera,[13] make Spain the only European country to have a physical border with an African country (Morocco).[i] Several small islands in the Alboran Sea are also part of Spanish territory. The country's mainland is bordered to the south and east by the Mediterranean Sea except for a small land boundary with Gibraltar; to the north and northeast by France, Andorra, and the Bay of Biscay; and to the west and northwest by Portugal and the Atlantic Ocean.