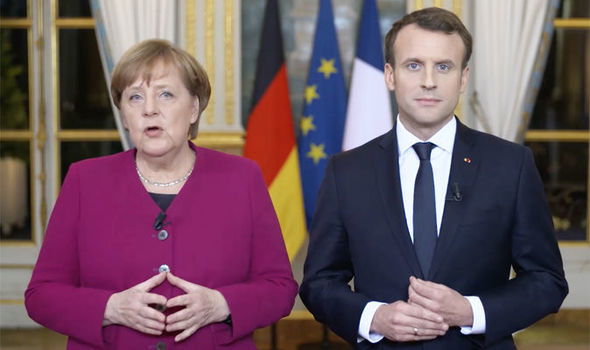 Hopes rise for Spain's tourism industry on the Costa del Sol and Costa Blanca as France pressures Spain to ban the 14-day Quarantine period.
Frances President Macron has said he will carry on and put pressure on the Spanish government to dissolve the imposed 14-day quarantine period recently introduced in the hope of containing the coronavirus.
France cast doubt on Spain's 14-day obligatory quarantine for visitors, President Macron believes the measure is not "the most effective or realistic," while French Chamber of Commerce in Barcelona "flatly" rejected it.
In a joint press conference with the German chancellor Angela Merkel on Monday evening, he said that "Spain has decided to impose legal control measures," and added: "We will do the same, nothing more."  The compulsory quarantine set by Madrid is in force from May 15 and will be in effect until the State of Alarm is over, that is, May 24 at 12am if it is not extended for a fifth time.
In exchange, France will also impose a two-week confinement for as much time as Spain does, but, said Macron – "It hinders development."
This raises hopes for the tourism industry in Spain because one of the hurdles for holidaymakers is the quarantine period – if that could be lifted then the summer season across the regions could be saved.