British expats have been warned to be on the look-out of a new symptom of the coronavirus by a Doctor on the Costa del Sol.
DR Rupert Hayman, a regular contributor to the EWN, has been sending out emails to all his patients regarding a loss of taste or smell and Covid-19.
"All individuals should self-isolate if they develop a new continuous cough or fever or anosmia," said the doctor. "Anosmia is the loss or a change in your normal sense of smell. It can also affect your sense of taste as the two are closely linked – You should then seek medical help as soon as possible."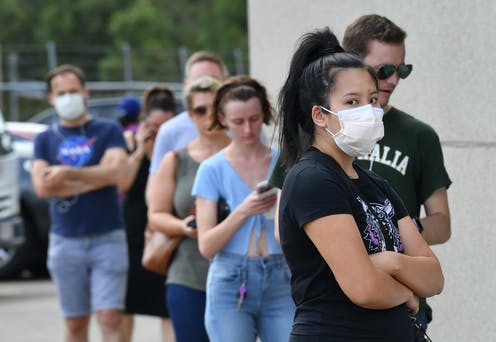 The UK has been closely monitoring the emerging data and evidence on Covid-19 and after thorough consideration, medical professionals are now confident enough to recommend this new measure.
Dr Hayman: "The individual's household should also self-isolate for 14 days as per the current guidelines and the individual should stay at home for seven days, or longer if they still have symptoms other than cough or loss of sense of smell or taste. Especially now we have moved to Phase 1 on the Costa del Sol, people should be aware that the virus is still present and that they should practise social distancing and frequent hand washing."
The UK government updated its Covid-19 advice on Monday, adding the loss of smell and taste to the list of symptoms induced by the coronavirus.
UK Deputy chief medical officer Prof Jonathan Van-Tam said on Monday: "The reason for making the change now is that there has been a signal around the importance of anosmia as a symptom of Covid-19 for a while now.
"It has been important to continue to look at that and be sure that we consider it and introduce it at the right time," he said. "This has been quite a difficult piece of science."
"With a cough or fever, sensitivity was around 91 per cent," Van-Tam told journalists in a telephone briefing in the morning. "By adding anosmia, in terms of case pick-up, we think that might go to 93 per cent."
Since the virus emerged in China last December, it has spread to 188 countries and regions. The global death toll from the novel coronavirus has neared 315,500, with more than 4.73 million confirmed cases, and recoveries topping 1.74 million, according to a running tally by the US' Johns Hopkins University.