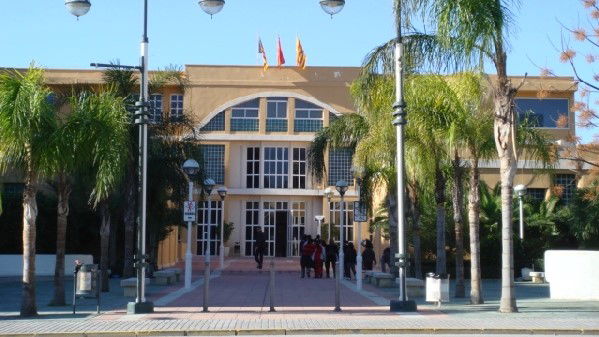 Villajoyosa Town Council Hall will be given €144,779 by Alicante Provincial Council to provide aid and social benefits to the most vulnerable within the community amid coronavirus pandemic.
THIS is part of a scheme to provide subsidies to municipalities with populations of 30,000 upwards.
The subsidised expenses "must relate to the extraordinary situation produced by the Covid-19, between March 14 and September 30, 2020", said the council in a statement, "and expenditure not corresponding to those social benefits will not be subsidised".
For example, generic cleaning and disinfection costs not not relating to the health crisis will not be subsidised.
Nor will it cover the purchase of equipment or other inventory costs, such as methacrylate screens installed in municipal buildings to prevent infection.
Asun Lloret, Councillor for Social Welfare and Equality, said "there are many families who contact the Social Services every day asking for help and this allocation will allow us to strengthen the aid programmes of the Town Hall for these families".