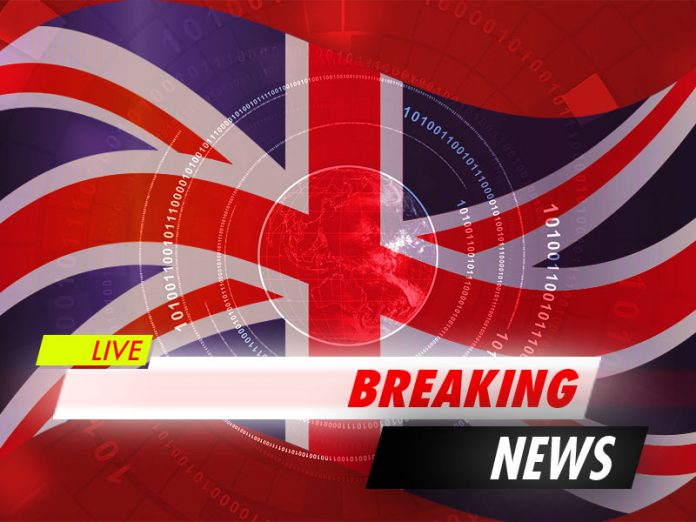 THE UK has announced a further 134 more deaths from the coronavirus taking the total to almost 35,000.
Department of Health chiefs have warned that the actual total is likely to be much higher as the preliminary tally is calculated by adding up the individual counts of each of the home nations.
NHS England today recorded 122 more deaths in hospitals. Elsewhere in the UK, Scotland announced only two more deaths, while Wales had four and Northern Ireland six. Officials yesterday declared 170 new deaths, the lowest tally since March 24 – the day after Prime Minister Boris Johnson announced the lockdown.
The NHS also warned that the notification system used by hospital trusts did not operate for a period of time on Saturday so there will be a slight discrepancy in the numbers.