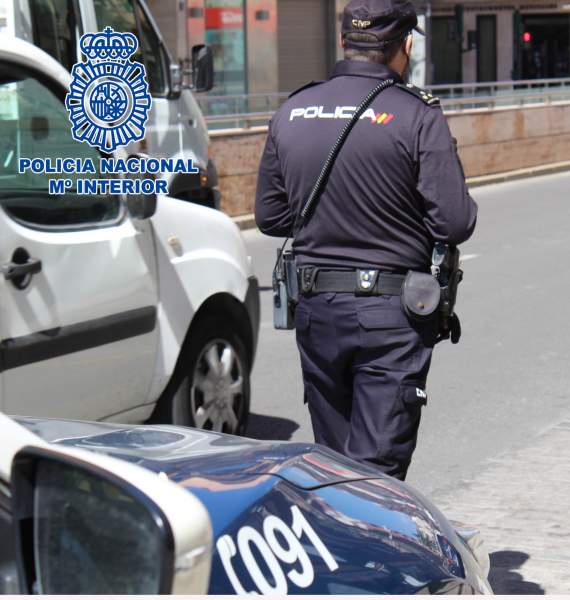 A 37-YEAR-OLD man is under arrest for nicking car batteries in Mallorca capital Palma.
Police detained the suspect following a call out in the early hours of Sunday morning reporting an individual in the Son Gotleu district of the city had smashed a car window and was trying to get his hands on the vehicle battery.
When a patrol pitched up they spotted a man matching the description of the supposed thief getting in a car. Police stopped him before he could get away.
The officers found four batteries and a bunch of tools inside his car. They also discovered a nearby vehicle with the passenger side's window completely smashed in, the bonnet hood up and the battery missing.
A look around revealed there were three other cars which had suffered much the same fate.
On top of that, it turned out the detainee's own vehicle had no insurance or MOT and was in a no parking area.