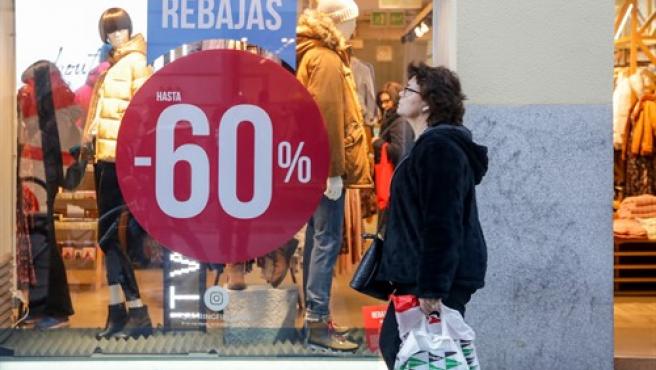 Eager Shoppers in Madrid will have to wait until Monday to spend the hoard of cash they have built up over the last few months – let's hope it doesn't get busy!
THE government has finally decided to allow the discount sales to start from this Monday in the Spanish capital Madrid, even in the areas that are still in Phase 0 of the de-escalation. The Ministry of Health confirms though that, in the event of a large influx of people, these promotions must be immediately stopped!
Apparently the government introduced an additional provision that modifies the order of May 9 and makes it clear that discounts may be made as long as they do not lead to crowds that prevent compliance with sanitary measures aimed at preventing the spread of the virus.
This measure will also apply in Phase 0, which still includes the Community of Madrid, Barcelona, and part of Castilla y León, whose businesses may carry out promotions following the rules established for their operation in these places.
So, in conclusion, let me see if I understand this correctly, starting from Monday you can go shopping in Madrid – to the sales. If you go into a shop that gets busy, then it will have to shut down. It has to be said, "What's the point?"