A FEW months ago more than half of the Finnish community in Fuengirola returned home because of the restrictions due to the coronavirus crisis – now they are coming back!
Los Pacos in Fuengirola, Malaga, Spain, is home to the biggest overseas community of Finns in the world, as the Spanish health minister announced a move into Phase 1 of the emergency lockdown it was very welcome news to the thousands of Finnish people waiting to come back to their favourite place – Fuengirola.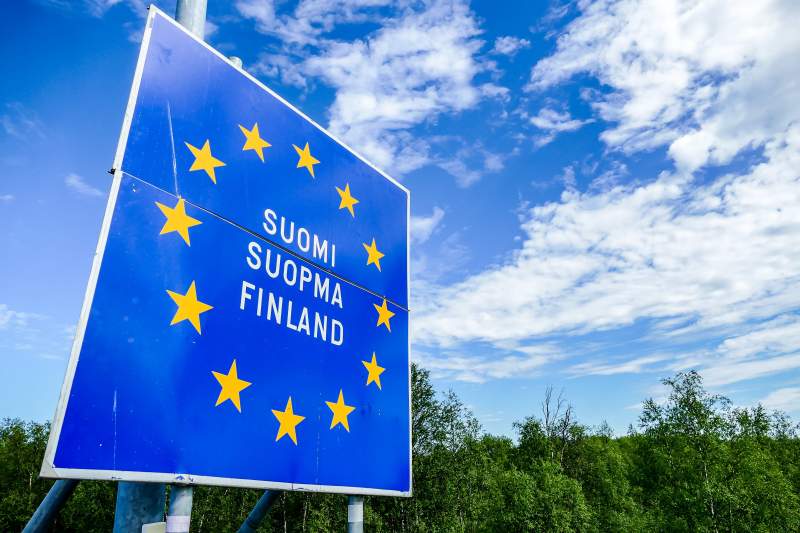 Fuengirola has one of the most varied nationalities among its residents, but yet, in Los Pacos, you will find only a little Spanish spoken. This area is home to the biggest expat community of Finns in the world, even taking into account only those who are on the population register (and as we know, the real number is much higher), but since the start of the coronavirus crisis and the subsequent lockdown, there has been a mass exodus back to their country of origin.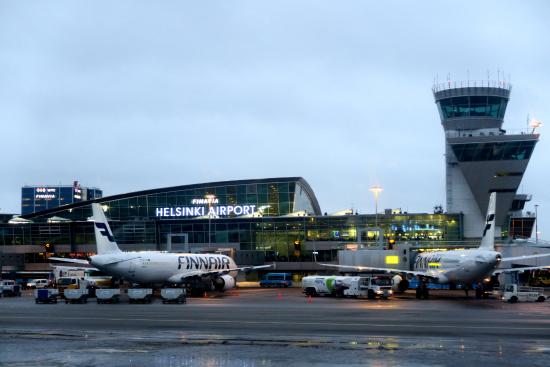 It was no surprise, therefore, to hear that is about to change, and very soon. Enquiries for travel to Spain from Finland are reportedly through the roof which is great news for local businesses in the area, the 'Finns' contribute greatly towards the economy of Malaga and are very welcome guests.
It looks like the Coast has survived the Coronavirus Crisis after all! TW
#costadelsol #fuengirola #finland #lospacos