To the many thousands of bar and restaurant owners on the Costa del Sol and the Costa Blanca who were stuck in Phase 0 of the lockdown opening on Monday will be seen as their last chance to scrape some of the money back they lost during the coronavirus epidemic in Spain.
A quick drive down the paseo in Fuengirola in Malaga, Spain this morning revealed a hive of activity as the bars and restaurants that have been closed up for two months had their doors wedged open, lights switched on and stereo systems fired up for the 'Big Clean' in preparation for Monday.
Power cleaners were heard blasting away months of sand off the plastic chairs and tables chained together on the terraces, of which only 50 per cent can be utilised now of course.
As reported earlier by the EWN, the beer had already been flushed away weeks ago and supplies of fresh food were being hastily delivered by eager drivers, happy to be out and working and back to their daily rounds.
It was the same story in some parts of the Costa Blanca, social media is already announcing that the season is about to start, albeit slowly at first, but it's a start nevertheless.
Speaking to Simon Couts from The Marina Bar in the Costa Blanca I got the impression it wasn't going to be all 'plain sailing'…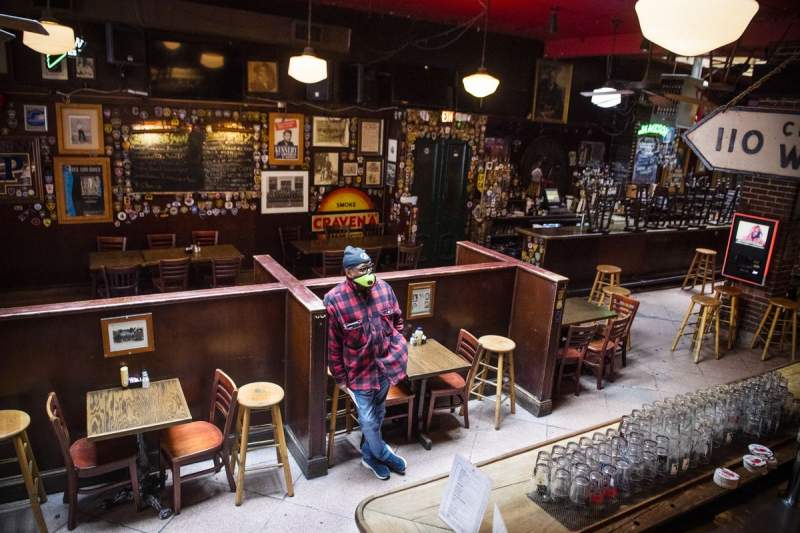 "At last we can finally open, it wasn't fair that we had to wait another two weeks before we moved to the next phase, I don't understand why – we had fewer infections and deaths here, it's cost a fortune in lost takings.
"I ordered stock a month ago thinking we would be open and had to throw some of it away, it's not all stuff for the freezer, apart from that, this is our last chance of making a go of it and if things don't pick up soon we will have to throw in the towel and admit defeat."
Back to the Costa del Sol and one thing I did notice was there were more Se-Vende/For Sale signs attached to the windows of some establishments, a few more Se Trespaso/Lease for Sale notices were prevalent too. Monday will be a big day, the Costa del Sol has patiently waited for its opportunity to show the rest of the country why it still remains a firm favourite of the millions of holidaymakers that flood the region every year, good luck to them all, let's just hope they can pull it off. TW
#costadelsol #costablanca #coronavirus