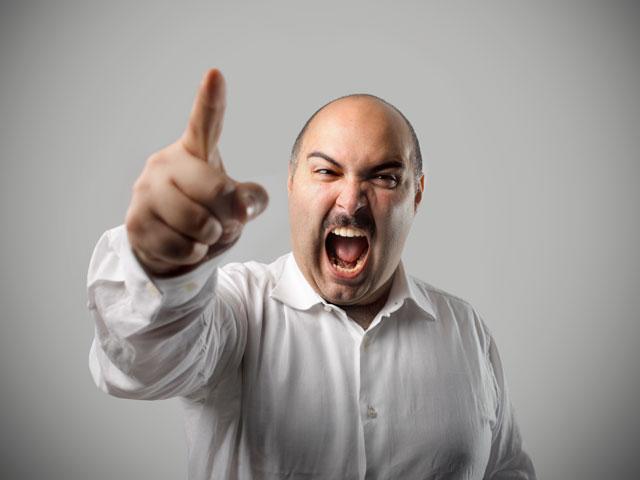 Expats across Spain's Costa del Sol and Costa Blanca regions vented their fury at residents who had announced they wished to remain on Phase 0.
As the majority of the coast's expat residents sat yesterday in anticipation waiting to hear if their regions would finally enter Phase one of lockdown release, they were not happy with the minority that aired their views that they wished for the time being to remain on Phase 0 for safety concerns.
Naturally we live in a free world that entitles as part of that freedom, the art of free speech and opinion as we thankfully live in a democratic society, but the views of a different opinion certainly hit a raw nerve with many.
Many took to contacting the Euro Weekly News to vent their frustrations on those with a different opinion.
Stephe Cole told us as she expressed her thoughts:
"Pensioners and retired people have an income, what about the people who don't? who are struggling in this pandemic, it's ruining peoples lives, yes there are some idiots out there who do stupid things, but seriously, the ability to earn money and live has been taken away from us, the governments worldwide should be more transparent and forthcoming with clear concise information and give free testing to all, build up the herd immunity that has been suggested, implement better guidelines so everyone can know what they are doing and get on with there lives and start living."
Mrs Jurnel said "I cannot believe the comments I read. Georgina Knight you are lucky that you still receive your regular pension and don't need to be worried about how to put food on the table and how to pay rent and the bills. I think you are watching too many of the mainstream media horrifying fake news and photos and fake statistics.
"And Barry this is not only about the money people here. You are living in too much fear and anxiety. There are business owners, people losing their job, families who don't know how to feed their families or pay rent or mortgage and you just have the anxiety and fear of you catching the virus. Why don't you stay at home then? Don't go out at all then!!
"I find it really necessary to open to Phase 1, Sevilla has moved to Phase 1 already, do you know how many people live there?"
Whilst German Herbert summed it up in three words, although he didn't wish to offer his surname "idiots are everywhere."
Roger Dewbury though seemed not to be a fan of free speech as he wrote in saying "ARE YOU PEOPLE SERIOUS??? – YOUR PAPER SHOULD BE FOCUSING ON THE EASING OF RESTRICTIONS, NOT SPOUTING UTTER [email protected]_te ….YOU SHOULD BE ASHAMED OF YOURSELVES FOR WRITING THIS INANE DRIVEL…."
The 'inane drivel' Roger refers to is the thoughts of a few yesterday morning that had expressed their opinion to the Euro Weekly News about wishing to remain under Phase 0 for a few more weeks, those people in a democratic society of course are entitled to say as they wish and voice their opinion. Their opinions were that they didn't wish to move to Phase one and preferred to remain on Phase 0 as they had genuine concerns.
We showed the comments yesterday to one of those people Georgina Knight from Los Boliches who replied "I do understand that people will have a different opinion, that's only natural, my opinion still remains the same, I feel we should just be waiting a few more weeks until everything is totally safe, but there we go, Phase one is about to commence so they got their way anyway but I won't be venturing out for a while yet personally, as for Mr Dewbury, I think he should be more polite and realise we are all entitled to free speech and an opinion, I'm glad you printed my views, how often do we hear the accusation that the media are biased? There's always two sides to a debate and well done EWN for printing both, none of us wish to live in a controlled state as Mr Dewbury suggests."
Now that Phase one has been allowed no doubt the debate will die down as hopefully the region returns to some sort of normality, those who wish to remain indoors for their safety can and those who wish to venture out can too, as well as traders thankfully being able to get back to work.