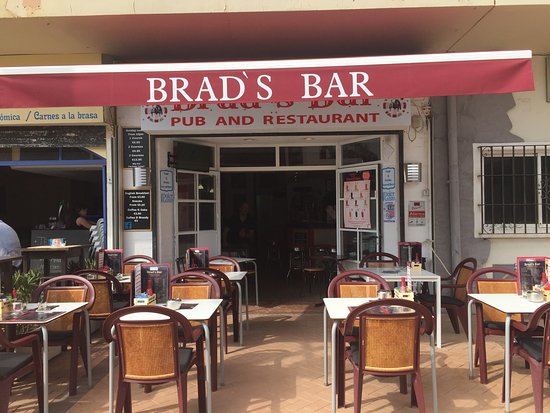 Expat business owners are ecstatic across Spain's Costa del Sol to reach Phase one of lockdown release
IT'S been a long harsh couple of months for expat business owners across Spain's Costa del Sol with at least nine weeks of no trade, but misery turned to joy last night as the government finally announced that the Costa del Sol had reached Phase one of the release from lockdown despite being a week behind other areas.
Monday will see the relaunch of trading on the Costa del Sol for many, whilst limited it's a fresh start after a torrid start to the year financially.
Whilst it was anticipated by a few, many were still cautious after last week's let down of being left on Phase 0 and as the news broke – bar, restaurant and retail operations rejoiced at the news, celebrations weren't in order though, it was more about preparation plans, as owners could be seen with their shutters up all through the evening laying out plans.
Those plans included the first bout of industrial cleaning, which is bound to be stringent considering the current conditions as well as marking out and ensuring social distancing between table and chairs in cafes, bars and restaurants. Preparation also included for the many new regulations that have been set in place phasing owners with totally new operational systems that have never been enforced before.
"At last, we can finally reopen on Monday, it's been a very long time coming, we had done some preparation last week expecting to reopen on Monday but of course that got delayed, it was very disappointing when we didn't but now we have the green light and it's all systems go, we we will keep getting ready over the weekend, but we are on the final touches now ready for Monday opening to which will be a great relief," said bar owner Wendy Bradshaw from popular 'Brad's Bar' on the seafront in Torreblanca.
"It's going to be great to see the street vibrant again and all our neighbours trading too," she finished with.