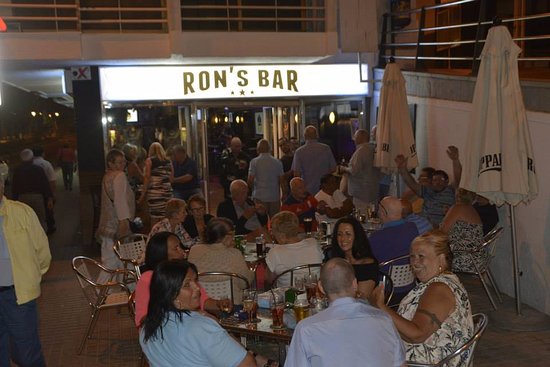 Well-wishers bid farewell to a Benidorm favourite Brit bar which has shut down on Spain's Costa Blanca.
THE hugely popular Ron's Bar in Benidorm's Old Town has been cleared and emptied 'ready to be handed over.'
And regulars from the resort and the UK have flooded social media with support and best wishes.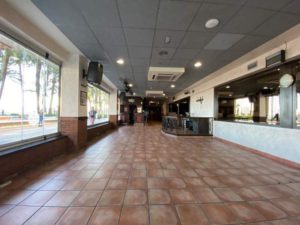 Ron Vincents shared a picture of the empty venue, captioned: "Oh well, Ron's bar is now empty, cleaned and ready to hand over. It's such a sad day for us all as we've had so many amazing memories. All the new friends and special moments.
Boo hoo, adios Ron's bar."
Immediately, lovers of Ron's Bar sent messages of support.
Dave Shaw wrote: "So sad to see. Some good memories from our navy reunions. Where will we go now?"
John Fitzsimmons added: "Some great nights in there Ron, karaoke brill, sadly missed."
And Michael Dawson posted: "So sad but I'm sure Ron's 2 is not far away. Sad day for everyone concerned. You won't be beaten Ron."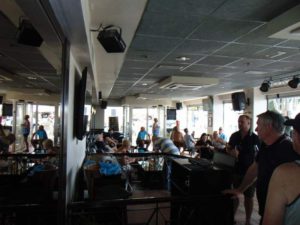 Dez Dakin said: "A sad shame, I'm sure you'll make a better bigger Ron's bar as soon as things are back to normal pal."
While Nicky Chapman wrote: "It's such a blooming shame after all those years of building the business up to make it a success!"
It's not known what will happen to the bar, but it is rumoured a burger chain has expressed an interest.