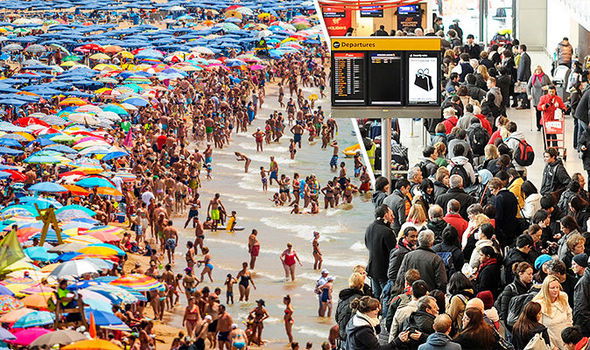 After last-minute heated discussions with the Spanish PM via video link yesterday it looks very likely that the Costa del Sol and the Costa Blanca will be given permission to move into Phase 1 of the lockdown -giving a much-needed boost to the tourism industry.
The tourist sector of both regions along Spain's coastlines has certainly taken a battering over the last few months with millions of euros lost and thousands of job losses. The quicker the regions of the Costa del Sol and the Costa Blanca can move into the next phase of the lockdown the quicker businesses can rebuild for the future.
There are conspiracy theories circulating that point the finger at 'the other political party' they think is responsible for leaving the popular tourist destinations at the back of the queue but it turns out that the presentations handed into the government a few weeks ago were flawed, in fact, two different proposals were handed in making a clear decision impossible.
That has all been cleared now however and hopes are very high a statement will be made in the next few days releasing both regions into Phase One of the emergency lockdown.
Let's hope so as the future of the tourism sector is relying on it, if not then who knows what will happen…