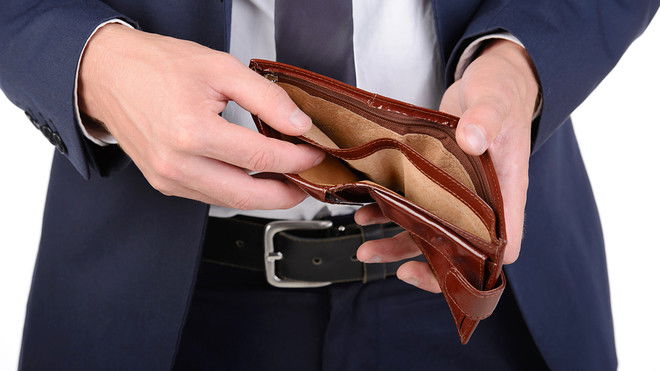 Business Leaders from the Costa del Sol in Spain are banging the table and demanding the government do something quickly to get everyone back to work as soon as possible.
As other countries are starting to move into the last stages of their lockdowns the Costa del Sol in Spain is still in a 'Financial Freeze.' Massive job cuts and closures have led to the worst unemployment figures in decades.
Every sector no matter what, retail manufacturing, farming, and hospitality has been affected and according to tourism chiefs, it will be many years before the coast will recover.
Tenants have defaulted on their rents, householders have been unable to pay their mortgages and business owners have accumulated a mountain of debt. The Costa del Sol, one of Europe's favourite holiday destinations, has taken a massive hit due to the coronavirus, literally hundreds of millions of euros have gone down the drain over it.
There were new projects that were halted, schemes ready to be put into action, new shops, and businesses ready to welcome the summer season in and then it all went sour. One thing that will never be forgotten will be the slow response from the EU to step in and help. Each EU state pays in millions each year and now they need some back and people are asking – where is it?