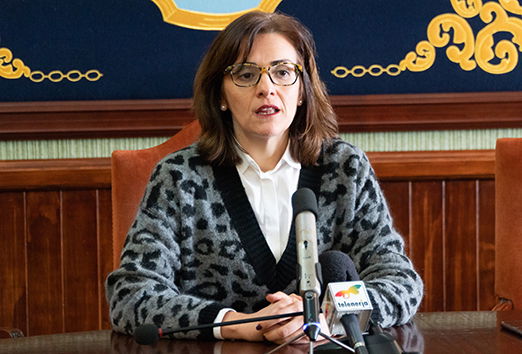 NERJA Town Hall is preparing for the gradual return of staff who have been working from home until now.
Nerja mayor Jose Alberto Armijo, Human Resources councillor Angela Diaz and union representative met recently to make plans in line with the de-escalation phases set by the central government in Madrid.
These will at all times guarantee that personnel can carry out their jobs in safety, Diaz stressed.
Staff of the one-stop Ventanilla Unica and Citizens' Attention at the town hall have already returned to work or are in the process of doing so, as well as the Local Police, Proteccion Civil and those carrying out municipal services that include street-cleaning and public work.
Meanwhile, the town hall will remain closed until Nerja enters the appropriate de-escalation phase that permits this.
Both the mayor and the human resources councillor expressed gratitude for the 'exemplary behaviour' of Nerja's municipal employees in such a complicated situation.
They also informed the union representatives that they would be receiving full details of the measures discussed at the meeting from the Human Resources department.