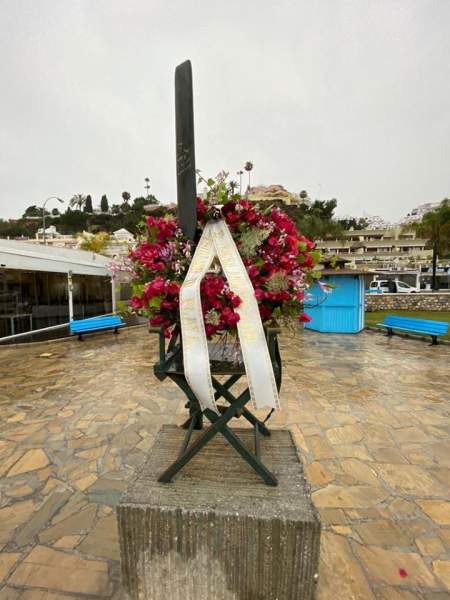 NERJA recently marked the second anniversary of the death of the film and television director and scriptwriter, Antonio Mercero.
Born in 1936 in Lasarte-Oria (Guipuzcoa) in northern Spain, Mercero will never be forgotten in Nerja because he chose it as the setting for his television drama series, Verano Azul, which was broadcast between October 1981 and February 1982.
"It changed the history of Nerja," declared a town hall statement on the anniversary of his death.
Nerja Town Hall gave Mercero the Freedom of the Town in 1982 when they named him Hijo Adoptivo.
Twenty years after the first episode aired in 2001, Playa Burriana's seafront promenade was named after him, together with a plaque and sculpture in his memory.
Nerja also boasts a replica of La Dorada, the boat that belonged to one of the series' characters, a retired fisherman called Chanquete and the Verano Azul park.