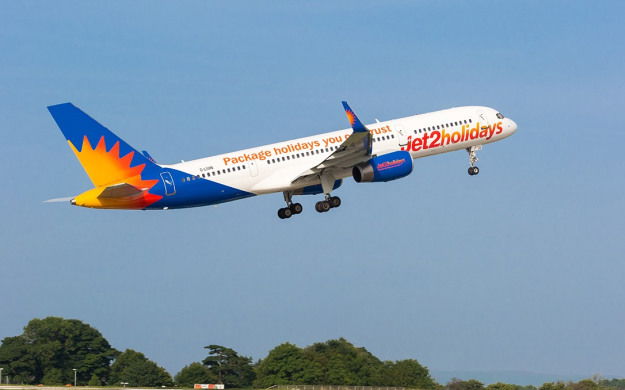 Things are certainly looking up for British low-cost leisure airline Jet2 after the Bank of England stepped in with a massive £300 million loan and the Costa Blanca and the Costa del Sol in Spain look set to benefit.
Good news at least for the airline industry as holidaymakers favourite, Jet2, managed to secure a special Covid loan from the Bank of England. What this means is that customers can book with confidence knowing the airline has the necessary funding to continue operations and that summer in Spain will not seem like a pipe dream any more.
Europe's favourite destinations, the Costa del Sol and the Costa Blanca will benefit greatly from this news as it gives business owners a glimpse into the once grim future a shed of hope.
Jet2holidays has also hiked capacity by almost one million seats in the wake of the collapse of Thomas Cook last September. Latest ATOL renewal figures show the Leeds-based operator with 4.8 million seats, up from 3.9 million in October and 3.8 million in April last year.
Here are the Top 10 ATOL holders:
(as of May 7, 2020)
1. TUI – 5.5 million
2. Jet2holidays – 4.8 million
3. On the Beach – 1.2 million
4. We Love Holidays – 1.085 million
5. British Airways Holidays – 1.01 million
6. Expedia – 874,208
7. easyJet Airline Company – 793,874
8. easyJet Holidays – 726,000
9. BravoNext SA – 640,555
10. Travel Republic – 555,060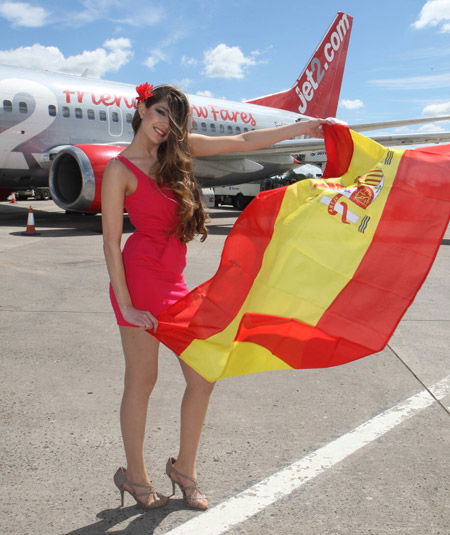 Jet2holidays parent company Dart Group Plc has secured a from the Bank of England's Covid Corporate Financing Facility (CCFF). The commercial loan in addition to an existing £100 million credit facility that Dart Group Plc has already drawn down, and is funded by the government.
In an update to the London Stock Exchange, the company said the CCFF will be used to provide "standby liquidity, should that be required,, and noted that it is currently "unutilised."
The Bank of England says the facility is designed to support liquidity among larger firms, helping them to bridge coronavirus disruption to their cash flows through the purchase of short-term debt in the form of commercial paper.
The trading update was also used by the company to report that it had been "encouraged by the volume of customer bookings for summer 2021 and associated pricing" for tour operator Jet2holidays and airline Jet2.com.
Philip Meeson, executive chairman, of Dart Group, said: "The group is grateful to both the Bank of England and HM Treasury for the provision of the CCFF, and together with the fully drawn Revolving Credit Facility of £100m, these two sources of additional liquidity will provide the group with headroom to deal with the present disruption and associated working capital requirements, ensuring we can continue to support our great business through this challenging period."