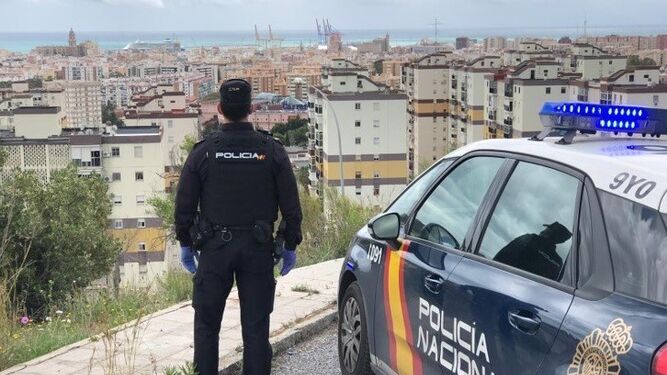 THE sanctions issued for not respecting the State of Alarm have not been included under any sanctioning regimes and therefore may be disputed.
According to ABC, the Spanish government will have difficulties in collecting all of the fines filed on behalf of the State Security Forces and Bodies during the State of Alarm for flouting lockdown restrictions.
According to the media outlet, these sanctions have "no legal coverage" under the government decree, nor are they covered under the jurisprudence of the Supreme Court or by the Constitutional Courts.
According to experts, many of the measures, such as prohibiting meetings and demonstrations do not correlate with the rights that the population holds, other than occurring during an exceptional situation.
Therefore, the aforementioned media outlet points out that article 25.1 of the Constitution dictates that "No one may be convicted or punished for actions or omissions that, at the time of their occurrence, do not constitute a crime, misdemeanour or administrative offence, according to the legislation in force in that moment."
The government bases the sanctions on the Citizen Security Law, commonly known as the "gag law" and which was brought to the Constitutional Court because it did not seem legal.
According to article 36.6 of the Magna Carta "disobedience or resistance to the authority or its officers in the exercise of their functions, when they do not constitute a crime, as well as the refusal to identify themselves at the request of the authority or its agents or the allegation of false or inaccurate data in the identification processes."
In other words, if the officer of authority is not disobeyed, there can be no sanction, so the fines would lack legal coverage. Another issue would be if the citizen faces or presents resistance to the officer, in which case there is a sanctionable disobedience.
Thus, the experts consulted by 'ABC' warn that a large number of sanctions proposals cannot be translated into firm sanctions, and those that do so without a clear component of disobedience to authority may be appealed.