Happy Anniversary to Marbella couple who are pillars of their community on the Costa del Sol
EURO WEEKLY NEWS would like to wish a very Happy third Wedding Anniversary to Penny and Marc Quinlan owners of The Harbour in Marbella and all-round good souls.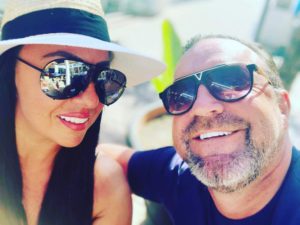 The kind-hearted couple are very active in their community and were not only part of the driving force behind the Food Fairies, who have fed families in need during the health crisis, but they also hosted a fantastic event at The Harbour in January this year to thank the local emergency services for all the hard work they had done, Marc and Penny really pull out all the stops with everything they do and dedicate a huge amount of time and effort to making others happy.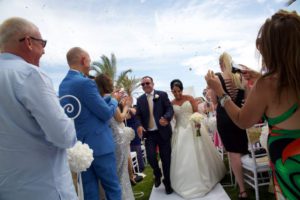 So please join us in raising a glass and wishing them many more years of happiness.
Happy Anniversary Penny and Marc!