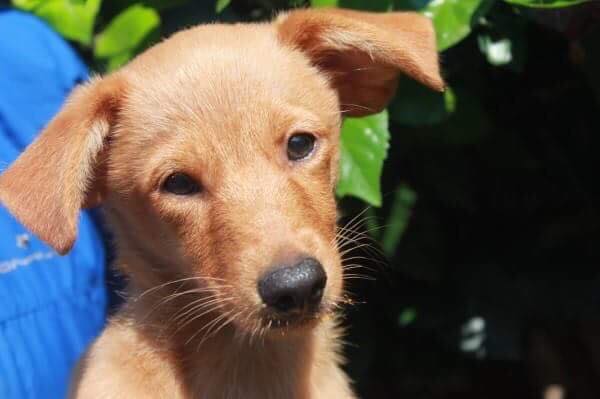 Each year in Spain 200,000 animals are abandoned. However, Pablo Iglesias, the Second Deputy Prime Minister in Spain, has declared that in the upcoming months they will present a new Comprehensive Animal Protection Law which aims to "reduce the abandonment of animals" and "eliminate the feeling of impunity that there is amongst the mistreatment of animals."
ON Thursday, May 14, Iglesias stated that this animal protection law will also provide local and regional administrations with the necessary mechanisms needed to eliminate this "scourge" of mistreatment and abandonment of animals.
Iglesias quoted Gandhi and said that "the greatness of a society can be measured by the way it treats its animals" and he asked individuals to "reflect" on "what the company of an animal means to people in vulnerable or lonely situations."
During the coronavirus crisis, the Directorate has worked transversally with the rest of ministerial departments so that they can dedicate their time and resources to caring for their animals.
In addition, Iglesias has highlighted that they have been working in coordination with veterinary colleges, protection centres, associations and professionals from the private sector "so that the care of animals is not diminished" during the State of Alarm.
He has also pointed out that protocols have been established for the care of animals for the people affected by Covid-19 and for homeless people, as these animals have been provided with shelters and resources. Likewise, he added that they are working with the network of food banks to provide access to pet food for families in vulnerable situations during these tough economic times.
Also, in relation to animals, Iglesias has highlighted the support plan they have launched in coordination with the Ministry of Equality for female victims of gender violence and pets – the Viopet project.
Around 30 per cent of women are victims to male violence and have pets and therefore when they leave the abusive relationships, they cannot take their animals with them as the social services do not admit pets. This adds up to a large percentage of women who chose not to denounce their partner or leave their home with an abuser as they would be forced to leave their pet companion.