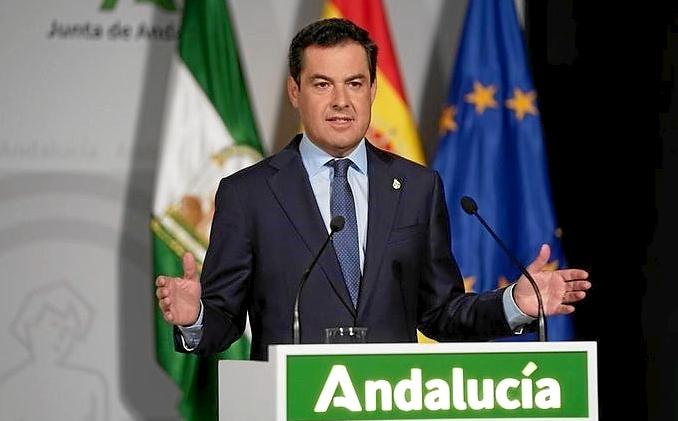 In a meeting today with tourism officials, the Junta of Andalucia's President Juanma Moreno has urged Spain's Prime Minister and Central Government for a national rescue package and plan to save the tourism industry across the country.
MORENO called for a plan to help tourism sector firms readapt to the new "health and safety conditions" to protect against Covid-19 and "return to profitability." He said firms need resources to "adapt and modify their establishments to the new health and safety requirements," and therefore the government "must help to rescue small and medium sized tourism companies to make up for lost revenues, and zero income during the lockdown."
He said that collaboration was vital to ensure that caution is exercised at every stage of de-escalation. Moreno noted that "Central Government and institutional collaboration is vital to ensure that everyone comes out of the pandemic crisis together."
Moreno also pointed out that the regional government is already working to reactivate the tourism sector in Andalucia through funding of €1,020 million, to provide liquidity to small and medium businesses (PYMES) and the self-employed. Another €11 million have been directed towards smaller artisan firms in tourism. He is also elaborating a secure beach plan (Plan Playa Seguro), as well as providing €17 million for over 20,000 vulnerable families in Andalucia.
Moreno added that he is working with local authorities to limit the number of people on Andalucia's beaches this summer, which will be controlled by Local Police to ensure hygiene, social distancing, etc, are maintained, and that team games are prohibited and all beach materials/equipment are disinfected daily.
Today's virtual meeting was also attended by Andalucian Government advisor and spokesperson Elías Bendodo and Marbella's mayor Ángeles Muñoz, along with other tourism and regional government officials.