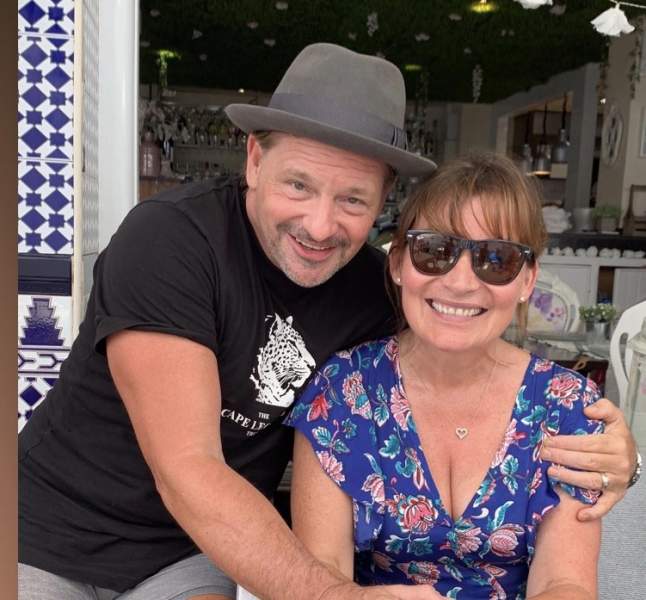 Part-time resident of Spain's Costa del Sol TV star Lorraine Kelly has welcomed her daughter home from Singapore amid the coronavirus pandemic.
A REGULAR to Spain's Costa del Sol, telly favourite Lorraine Kelly told Good Morning viewers her daughter Rosie has returned home from Singapore in the midst of the health crisis.
The presenter, 60, who resides near Benalmadena when not working, is a regular at award-winning restaurant The Little Geranium in La Cala de Mijas, and has been snapped partying with pal Craig David in Puerto Banus, Marbella.
She told the nation her daughter, 25, had 'used her common sense' and self-isolated for a fortnight after returning home.
In a pre-recorded segment, Rosie revealed that despite the worldwide pandemic there were no medical checks when she landed in the UK, with the only significant change being the fact there were just 16 people on her flight.
The marketing manager, who has lived in Singapore for four years, explained why she opted to self-isolate from her family for 14 days after arriving home.
She said: "I didn't feel comfortable getting off a flight and coming straight home… I just got a leaflet, an NHS leaflet, it said if you think you have any symptoms then stay home."
Earlier in the show yesterday, Lorraine told Piers Morgan and Susanna Reid: "My daughter Rosie came home almost three weeks ago, it was very, very strange, no checks at the airport or anything as we know.
"But she decided to do the responsible thing and she put herself into quarantine for two weeks. She used her common sense!"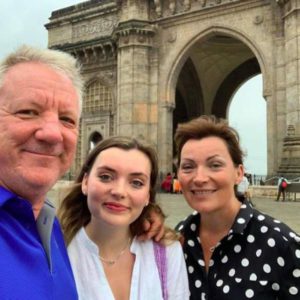 Last month Lorraine was moved to tears as she chatted to her daughter live in Singapore, while the country was also in the midst of a government-imposed lockdown.
At the end of the call, Lorraine was unable to hide her emotions as she wiped away tears while saying goodbye to her daughter.
During their chat, Lorraine revealed that she was supposed to go and visit Rosie and her daughter was also supposed to come home, however this has been cancelled due to travel restrictions.
Offering her advice on how to get through this, she said: "The main thing is that if you're not taking it seriously it's going to continue being this way. The sooner people take it seriously the sooner it'll go back to normal."