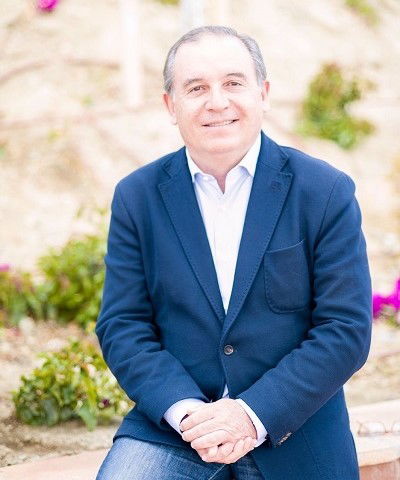 VELEZ-MALAGA Town Hall was accused of 'frivolising' the coronavirus by distributing face masks stamped with the 'Velez-Malaga, Costa del Sol' brand.
Francisco Delgado Bonilla, Partido Popular spokesman on Velez-Malaga Council claimed that using the 2,750 printed face masks, which cost €3,000, showed a lack of respect during the Covid-19 health crisis.
In response, Velez-Malaga's deputy mayor Jesus Perez Atencia complained that Delgado Bonilla was campaigning to discredit the local government, which had ordered 10,000 masks last April.
Now being distributed free of charge in Velez-Malaga pharmacies, they are stamped with the town's name, making them recognisable at distribution points.