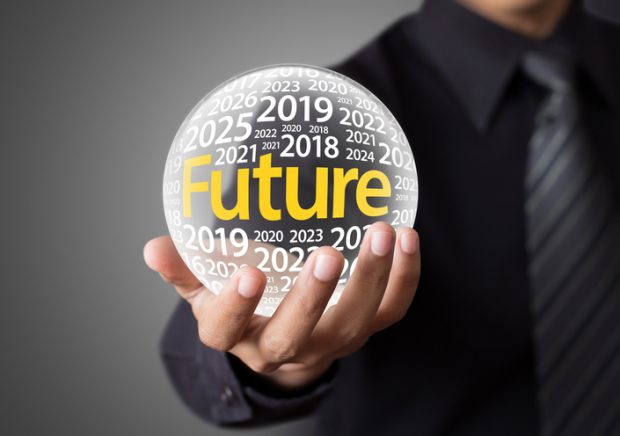 Going to the cinema, bar, restaurant, beach, and park won't be the same on the Costa del Sol and the Costa Blanca after the emergency lockdown is lifted.
As the country wakes up to the fact that it will not be until at least June until the Spanish government announces an end to the lockdown people are starting to realise that 'Life after Lockdown' will never be the same again.
People are asking "Will you still need to wear a face mask when Spain reopens?"
For the foreseeable future, it will be mandatory to wear masks on public transport and in some public institutions, individual regions across Spain are allowed to dictate when and where exactly it will be required to wear a mask.
Theatres in Spain's capital Madrid have released details of the seating arrangements necessary for them to welcome back patrons which show a two-metre distance between audiences. The movie and theatre industry has suffered badly during the crisis and urgently need to open to survive, with the limited capacity it is allowed just how it can make ends financially remains to be seen.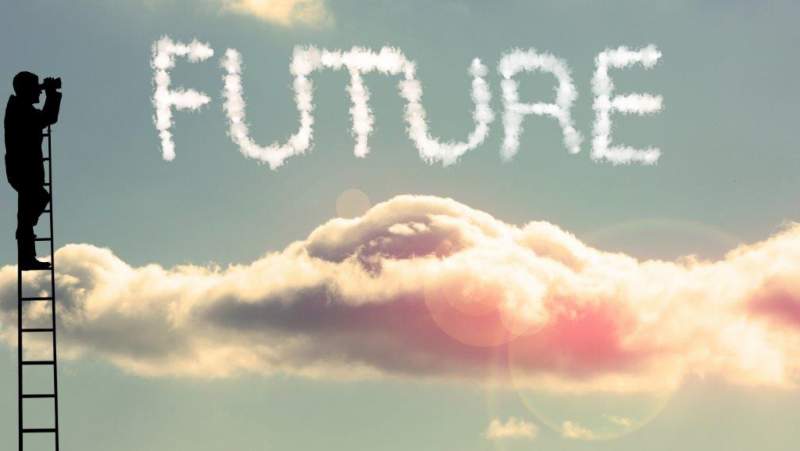 Plexiglass dividers when you sit down to dinner, face masks on airplanes and only bottled water to drink. Temperatures taken at the office and classroom. Sanitising stations as you enter and leave shops and retail establishments. These are some of the measures that could go into effect as the coronavirus lockdown restrictions ease across Spain.
The reasons for reopening cities and businesses are many: People are protesting, rents are due and the flagging economy needs a boost. In some places, coronavirus testing could also play a role in reopening cities, if it's determined safe for people who have already been confirmed to have had the virus to be in groups and in shops.
Hospitals will face another dilemma as thousands of operations were cancelled due to crisis and all effort was put into treating Covid-19 patients. Cancer patients, too scared to attend their appointments in case they caught the virus, have to hurriedly return to see their specialists.
Dentists have months of work in front of them as only essential appointments were allowed during the emergency lockdown.
The Service Industry: Everything from computer repairs to ITVs for the car, there will be months of catching up to do. Bars and live music venues will have to change radically to accommodate customers, social distancing rules will have to be enforced with police making regular checks. Some entertainers have already said they intend to move away once air travel resumes and are looking now at their next venues, possibly in Portugal.
Tax advisers look set to be deluged with inquiries from claimants over autonomo payments.
Schools and Colleges will have to abide by the social distancing laws too with smaller classes and staggered lessons being considered by the government.
The tourist industry will have to take a hard look into ints operations and layoffs seem inevitable unfortunately.
Flights to the UK: Prices will rise, with fewer planes available and less demand the major airlines will have to put up prices to cover the cost of the drop in demand for passengers and freight.
Unemployment is set to rise further as thousands of businesses that tried to hang on in the hope of reopening had their hopes dashed by the extension to the emergency lockdown.
In summary, it is going to be a totally different life that we will lead after lockdown, however, we will have survived the worst Pandemic in Human History and that is something to be grateful for. TW.