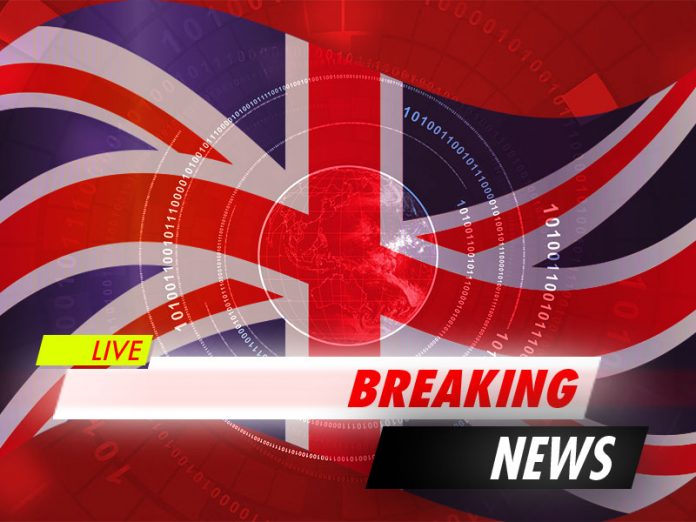 Boris Johnson has given the green light to go back to work tonight as he set out his provisional three-stage 'exit plan' from coronavirus lockdown – with schools potentially reopening from next month.
Addressing the nation from Downing Street as the UK's united front hangs in the balance, the PM praised Britons for their efforts in curbing the spread of the killer virus, and said the government's main priority is to  make sure those sacrifices are not 'thrown away.'
Reiterating the need for caution, Mr Johnson also reminded of the huge impact on our 'way of life' and stressed the importance of getting the economy back on its feet, amid fears the country faces the worst recession in 300 years.
From tomorrow anyone who cannot work from home – even if they are not carrying out an essential function – is being 'actively encouraged' to return to their duties. Mr Johnson said they should try not to use public transport, and safety guidance had been developed for businesses, but in a clear signal he said: 'Work from home if you can, but you should go to work if you can't work from home.'
Mr Johnson insisted the wider lockdown will remain in place, including 'social distancing' rules for people to be two metres apart where possible, and fines could well be increased.
However, he said sunbathing and unlimited outdoor exercise – even if it is not local to your home – will be permitted from Wednesday. Sports such as tennis and golf can happen, albeit only with people from your own household.
And his 'road map' states if things go well, primary schools could start opening from the beginning of next month, with reception, Year 1 and Year 6 the first to go back.
More shops could reopen next month with Mr Johnson implying some parts of the hospitality industry could follow suit in July.
The PM said the steps were all 'conditional' on the evolution of the pandemic.
As the united stance looks to be very fragile, Nicola Sturgeon joined Wales and Northern Ireland in condemning the PM's decision to ditch the clear 'stay at home' mantra this afternoon.
The First Minister said the new 'stay alert' version is 'vague' and could risk lives.