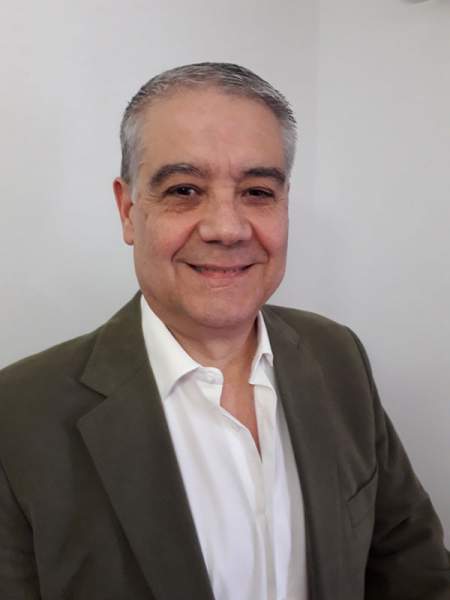 RAFA ANDARIAS, a Javea resident and a doctor at Denia hospital, recently returned home after battling Covid-19 for six weeks.
Speaking to the local Spanish media a week later, he confessed that he feared reinfection.
Dr Andarias was admitted to hospital in March and moved to intensive care when he failed to improve.
Although he was gradually progressing, Dr Andarias told his interviewer that having tested negative twice for the coronavirus, he would possibly have a third test.
Asked if he was not immune by now, he replied that he had received a high viral load.
Reinfection was unusual after recovering from a disease, but Covid-19 was a new virus and not only the public but even scientists knew next to nothing about it, Dr Andarias warned.