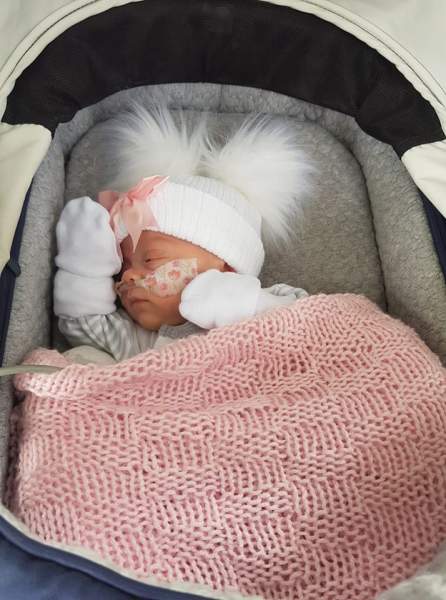 Baby Lilly, who weighed just 1lb 2oz (510g) when she was born four months prematurely on December 7, has been discharged having received round-the-clock medical care.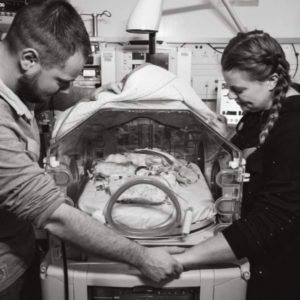 And on Tuesday, Lilly's parents Tayla Menear, 26, and Shane Rumbles, 29, were able to take her to home to Fakenham, Norfolk, weighing 5lb 8oz (2.5kg).
Hospital chief executive Sam Higginson said he was "absolutely delighted" by Lilly's progress.