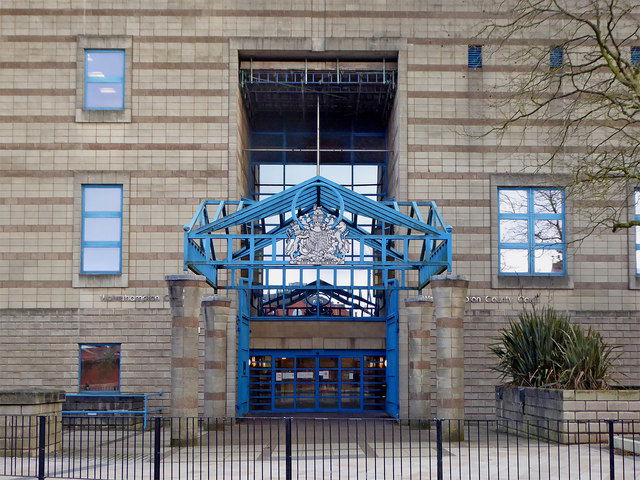 Leejay Cater, 38, from Walsall has been jailed for five years and nine months for taking a five year old from her bed during a "burglary gone wrong" on August 24 of last year.
Cater climbed through her bedroom window during the early hours, took the child from her bed and jumped almost 8ft to the ground, carrying the little girl.
The little girl's screams woke her parents, and her father ran down the stairs to find the child had been left in the alleyway and Cater, of Croxdene Avenue, Bloxwich, had fled.
He pleaded guilty to taking a child so as to remove her from a person having lawful control at Wolverhampton Crown Court.
However, he said he had no intention on kidnapping the child, and that it was a case of a burglary gone wrong, reported the Birmingham Mail.
Jonathan Coode, defending, said Cater had been a intended to steal a cannabis crop he believed was inside the house.
Mr Coode said he took the child for a few minutes through panic and left the child in the alleyway before making his escape.
Judge Rhona Campbell jailed him for five years and nine months on May 7.
She said he risked the safety of the child in jumping from the roof, left her scared to have her window open and had left a family wanting to move home.