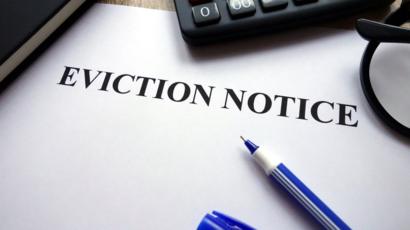 With the whole of Spain still in lockdown, tenants from the Costa del Sol and Costa Blanca are having a hard time paying the rent.
THE coronavirus crisis has affected the whole of society and with over three million unemployed it was only time until tenants started to default on payments.
For the vast majority of people with mortgages, the banks have agreed to postpone or freeze payments but there are also thousands in the black economy with Spanish or English landlords that do not even have a rental agreement, it was all done by a handshake.
Herein lies the problem, tenants can't pay the rent and the landlords with proper contacts have to wait many months before the courts start up again. Private landlords in the UK  without contracts have even a worse scenario as they cannot travel to Spain due to the restrictions.
The hospitality industry is the worst affected by far, waiters, waitresses, chefs, cleaners, even entertainers, the list is endless. It was made clear to me by a local real estate agent, it's pointless landlords rushing for eviction because let's face it, who are they going to get to move back in?
Many landlords I spoke to said they are prepared to wait, only a few said they were angry and wanted the tenants out. The advice is, sit tight and wait until things start up again, it looks like mid-June will be the turning point, with any luck there will be a gradual return to 'normality.'