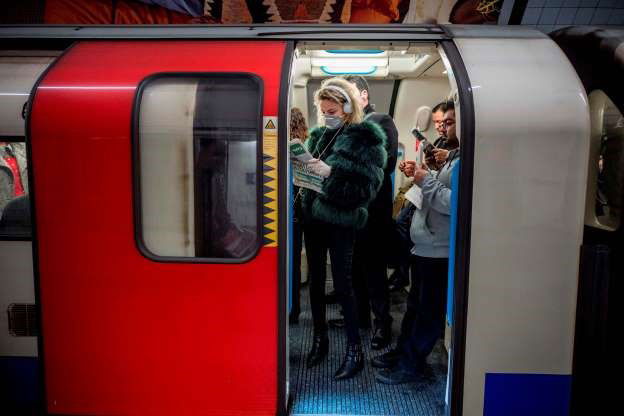 Thousands of workers from Fuengirola to Malaga use the train service every day to get to work, now there are serious concerns that with a lack of staff off work suffering from Covid-19 passengers could be waiting hours for a train.
AS Spain's PM announces a gradual move into the next phase of the lockdown de-escalation Transport Ministers have revealed that they are desperately short of staff, off work, and in self-isolation due to the coronavirus.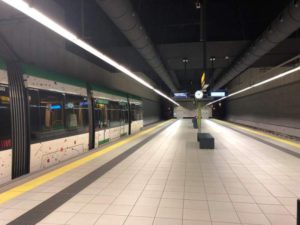 Other things to talk about on the agenda for the PM is whether to make compulsory the wearing of masks whilst on the train and how far apart passengers will have to sit. With the virus easily spread by contact, the trains would be disinfected probably three times a day making regular services at full capacity virtually impossible.
Rail services all across Spain face the same dilemma and will take some time for ideal practices to be put into place. Holidaymakers to Torrelominos, Benalmadena, and Fuengirola would also have to be warned before they arrive at Malaga airport to bring masks and maybe even gloves before they would be allowed to board the train.
New train timetables are expected to be available soon, please check https://www.renfe.com/ for up-to-date information.