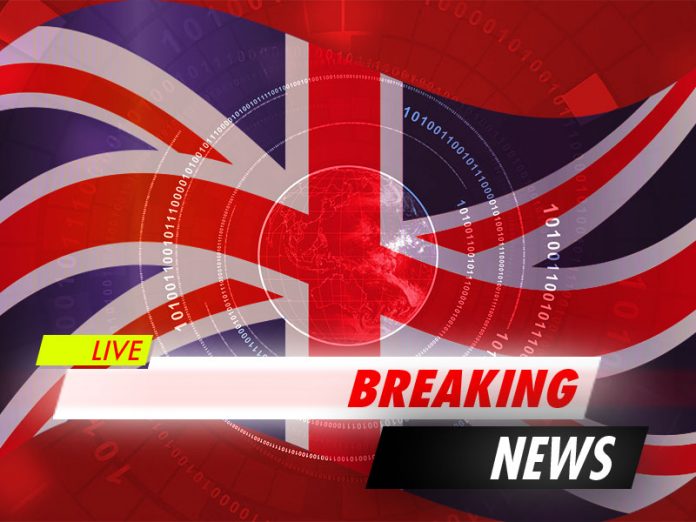 More than 1,800 staff at Oasis and Warehouse will lose their jobs as administrators ruled out a rescue package for owners, Icelandic bank Kaupthing.
The firm also has 437 concessions in department stores including Debenhams and Selfridges.
Earlier this month, accountancy firm Deloitte was appointed to handle an insolvency process.