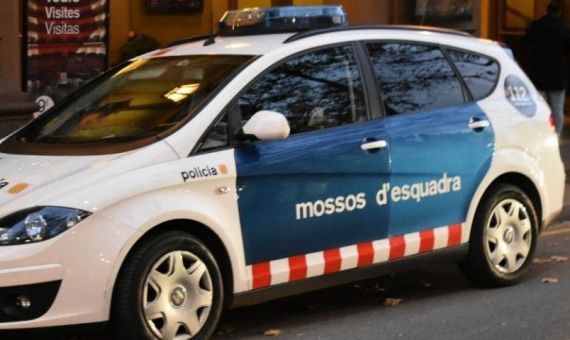 A woman is fighting for her life after being stabbed at her home in Tarragona, Spain.
HER husband, who reportedly fled from the house covered in blood, was arrested yesterday afternoon and will appear in court today.
The victim "was seriously injured" and remains in the Joan XXIII hospital in Tarragona with a "reserved prognosis."
The municipal police and the Mossos d'Esquadra today confirmed the suspect, a 42-year-old man, fled with blood on his hands, although he was arrested shortly afterwards.
He is now being held in custody, and is expected to be brought before the courts in the next few hours, charged with attempted murder.