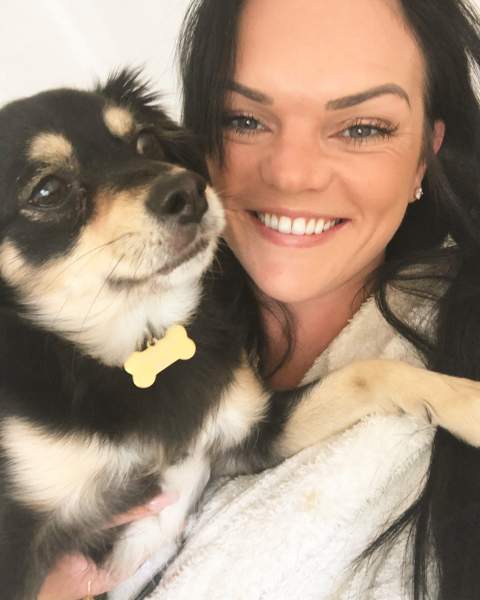 Weeks of State of Alarm and confinement has forced us all to face unprecedented challenges, with many people across the Costa Blanca finding the lockdown difficult.
GOING to work and every day activities, like popping to the shop and chatting with neighbours, now feel like a luxury, and being cut off from family and friends can take its toll.
Some of our strong women across the Costa Blanca have told Euro Weekly News how they are getting through the lengthy confinement, and shared a few tips.
"Keep a healthy mind and body", advises Suzi George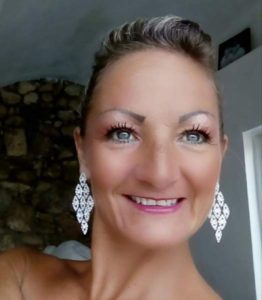 Much-loved Costa Blanca singer and performer Suzi George advises keeping the mind and body healthy during isolation.
"It's vital to stay healthy physically and mentally, so I make sure, no matter what, I work out every day.
"I walk my dogs every day, within the restrictions of course, but that helps me get fresh air which is important too.
"I meditate to keep anxiety and stress levels down and talk to all of my animals all of the time. I think one of the most important things is to keep in touch with family and friends, and I do this via facetime.
"This and gardening and cleaning keeps me really busy. Stay safe everyone."
Simone Thorpe says: "Stay busy"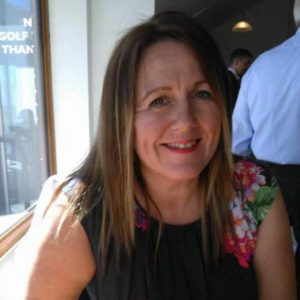 Mum and businesswoman, Simon Thorpe, advises keeping busy in lockdown, as she has been forced to do with the temporary closure of Veintiocho Restaurant in Hondon de los Frailes on the Costa Blanca.
She told EWN: "I start each day with a list of things I want to achieve, it gives a sense of purpose, like in our case, redecorate the whole of the restaurant.
"At the beginning of the lockdown we had a huge amount of fresh produce so spent the first week making chutneys to sell when we're open again.
"Having daily chats and emails with my asesor, keeping things up to date, and helping sort finances for our staff. We've created a restaurant WhatsApp group for our staff, which is great…all offering support to each other, helping through bad days and having lots of giggles.
"Try and do daily exercise, we are lucky we have a multigym and treadmill at home, which just normally gathers dust due to lack of time. Stay motivated and stay in touch with family, we speak to our kids daily."
"Keep positive" is Emmalene Gale's tip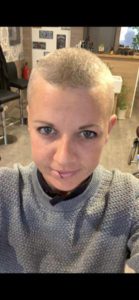 Costa Blanca barber, Emmalene Gale, is thankful she has family around her.
"I've been very lucky to be locked down with my parents in Busot which means I am not alone in my one bed apartment in Albir and I do not have to risk going on the supermarket run.
"Due to receiving chemotherapy for the last six month and being high risk, sometimes my anxiety has been difficult to manage.
"I'm trying to stay positive and focus on keeping busy with online cooking groups, fitness and yoga workouts etc, catching up with friends and family over video calls, watching films, pencil drawings.
"Also working on plans for when I can open my business, Mogwai Traditional Barbers, again. Stay safe! Keep positive!"
The odd pyjama day is fine, says Danni Moran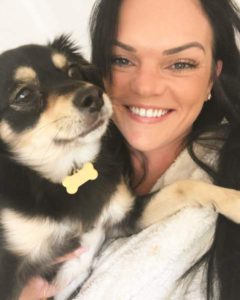 Lockdown when you live alone is quite an isolating experience, admits Danni Moran.
"Staying connected on FaceTime has become essential to my day," she says.
"My saving grace is being a dog owner! The daily dog walks and fresh air have been a blessing.
"Some people haven't had fresh air for over 40 days. I think the best advice for lockdown is to not think ahead.
"We are living in the land of the unknown. Just plan your day, make it nice somehow. And it's ok to have those odd days where you don't even change out of your pyjamas."