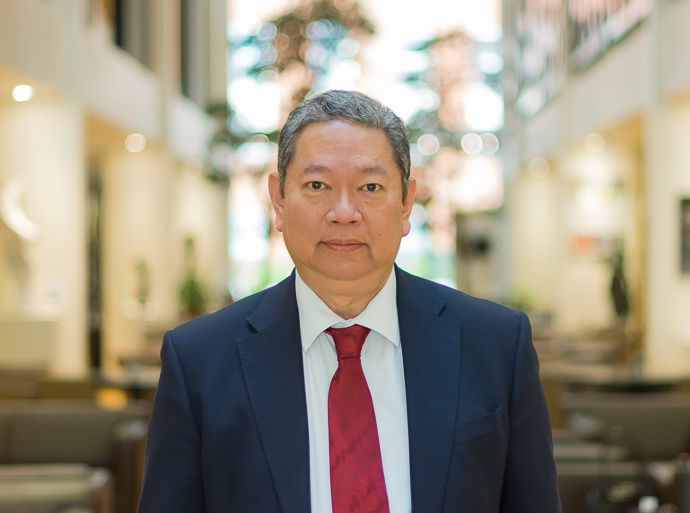 NHS Doctor Peter Tun died of coronavirus aged 62 at the Royal Berkshire Hospital, where he worked, on April 13, having reportedly pleaded for PPE weeks earlier.
According to The Guardian, the doctor, who worked on the neuro-rehabilitation ward, sent emails to hospital managers in March asking for protective equipment.
He was reportedly told there was a stock shortage and his ward was not one of the priority wards in terms of needing protective gear.
His team was not given surgical masks as there were no suspected or actual coronavirus cases on the ward – though two colleagues were in self-isolation.
Dr Tun's son Michael told The Guardian something is terribly wrong "when a doctor of 40 years' experience has to literally beg for surgical masks, and it is denied".