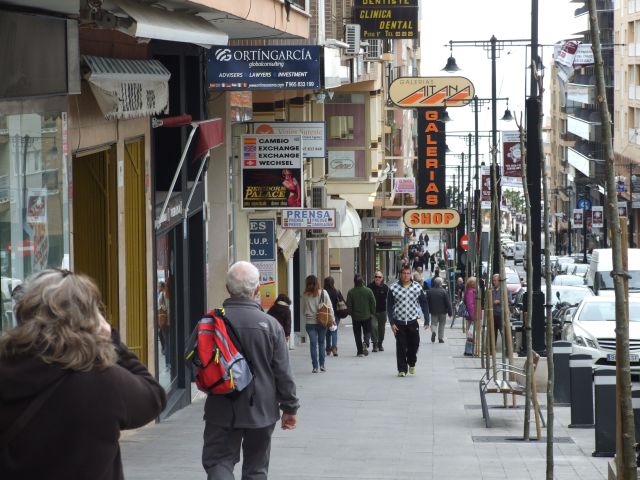 CALPE Council voted at the last plenary meeting to set aside €830,000 for local businesses.
As this could coincide with regional government subsidies, councillors agreed to ask the regional government, the Generalitat, to define respective regional and local powers.
The town hall needs to clarify this to avoid duplicating aid once the coronavirus crisis has been overcome, municipal sources explained.
Lifting lockdown restrictions is unlikely to produce an immediate return to normality, Calpe Town Hall admitted. Instead there will be a transitional period until confidence returns, businesses reopen before the situation can be considered normal.
During this reactivation period Calpe Town Hall hopes to support its commercial sector. Nevertheless, it is possible that the regional government's interpretation of regulations could mean that Calpe is not competent to deliver this aid itself.
"We don't want to leave anyone behind. Health is our priority now, but we are also seeking formulas to restore Calpe's economic activity and avoid businesses closing down. Where there is employment, there is well-being," Sala said.